They deserve more than an alumni directory.
One platform delivers value for all your alumni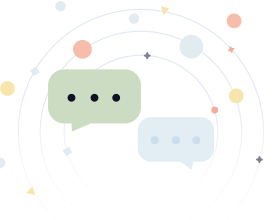 Personalized Career
Connections
One-on-one, human-to-human conversations anytime, anywhere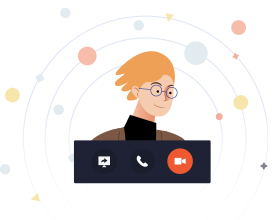 Mentoring &
Ambassadorship
Easy access to video or phone sessions to inspire the next generation of graduates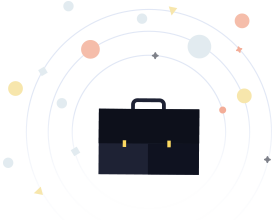 Job Referral
Board
Capitalize on the power of the alumni network and unleash job referrals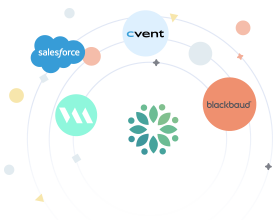 GroveConnect App
Marketplace
Powerful integrations including Blackbaud, Salesforce, ZOOM and more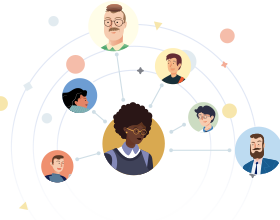 Groups & Alumni
Chapters
Empower volunteers and engage alumni – at scale – with tailored resources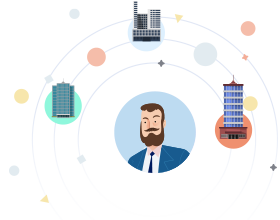 Alumni & Business
Directory
Unleash the power of your network and support alumni-owned businesses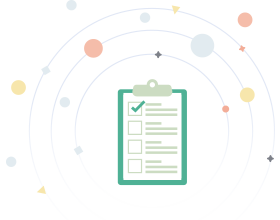 Survey
Tool
Gather insights and meet the needs of your alumni in a single platform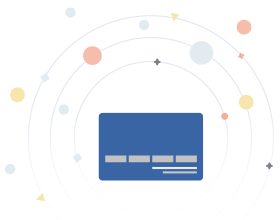 Membership &
Giving
Eliminate needless complexity and accept frictionless payments (built on Stripe)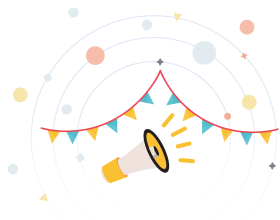 Virtual & In-Person
Events
Powerful tools to run events from ticketing to attendance tracking
"Alumni needs are changing, and we wanted to make sure we're ahead of the curve with meeting their needs. Digital communities that better leverage their time and talents are the future of alumni relations."
Alumni needs are changing.
Ensure your alumni feeling supported long after graduation.
Alumni are demanding career support.
75%
Percent of U.S. alumni ranked career services and professional support as the #1 alumni benefit sought
Current services are not meeting their needs.
9%
Percent of U.S. alumni felt that their alumni network had been helpful in the job market
Existing systems are not set up for scale.
1-2
The number of staff members employed to support alumni in the job market at many institutions
Learning & Earning
As the place they originally received structured career support as students, alumni often look to their alma maters for continued career education. But most universities are simply not ready to meet the demand. This is crucial to the sustainability of higher education, and PeopleGrove is here to help.
Case Studies
Leading institutions like yours know that authentic alumni value must precede giving
Georgetown University
Georgetown saw 15-20% higher donor participation rates from Hoya Gateway users compared to non-users of the platform.

University of Notre Dame
The Notre Dame alumni team is providing career advancement opportunities for their entire alumni base through IrishCompass.

Villanova University
Alumni and Advancement teams leverage PeopleGrove's rich engagement data to identify potential donors and drive giving.

4.6/5
Satisfaction Rating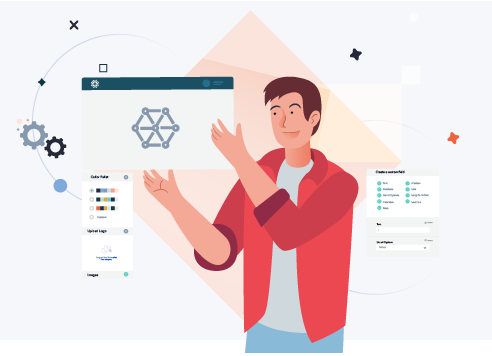 Make it your own
PeopleGrove is built on our open, flexible platform. With PeopleGrove, you can design personalized and branded user experiences, create custom integrations with our modern developer tools so all your data is connected.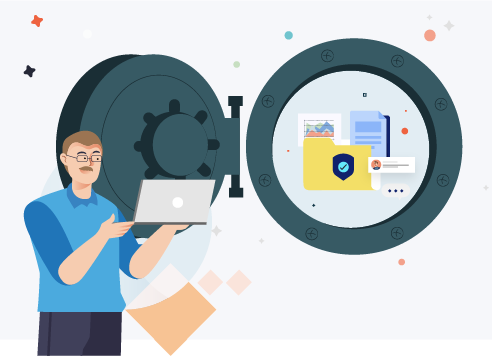 Put your trust in us
No university wants to worry about their sensitive data ending up in the wrong place. PeopleGrove's data collection and storage is held to the highest security standard, and ensures that only the right people on your team have access to only the data they need. With role-based permissions and clear guidelines on data ownership, it's easy to be sure you're demonstrating compliance and protecting user privacy.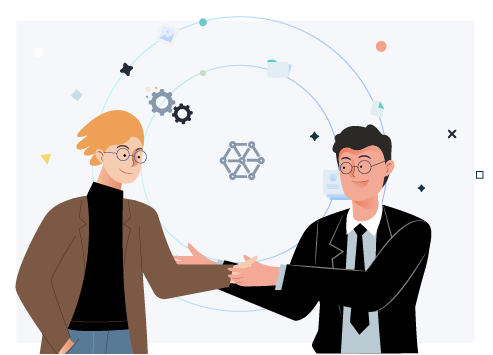 Works well with others
Easily integrate PeopleGrove with other tools in your ecosystem. You've invested time and money in your favorite tools. That's why PeopleGrove seamlessly integrates with pretty much all of them. We also have APIs to build new integrations on top of our flexible platform.

Want to learn more about PeopleGrove for Alumni & Advancement Teams?