"The need for career exploration and mentorship is evolving rapidly, Students and Alumni want to engage in a variety of ways, and PeopleGrove has provided us with a great platform to support the development of a portfolio of career connection and mentoring activities across Georgia State's Robinson College of Business."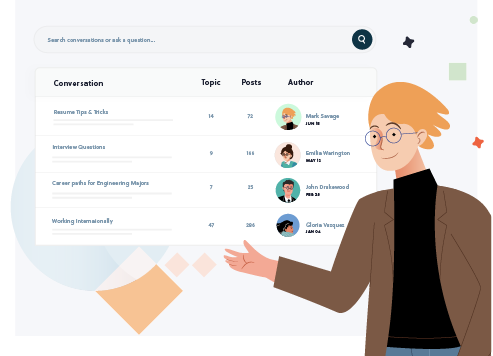 Learn from the best – our customers
You don't have to go it alone. Master community engagement and get the most out of your tools with PeopleGrove's legendary customer success team and a community of thousands of mission-driven pros just like you.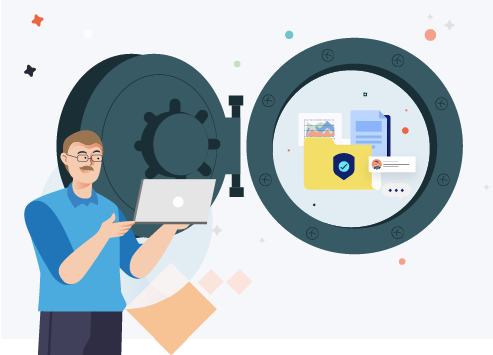 Work smarter, not harder
Analytics are an integral part of any digital solution, and ours pack a punch. With PeopleGrove, you get real-time exportable data and even recommended actions.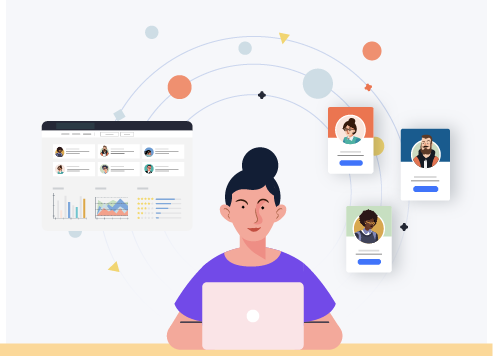 Put your trust in us
No university wants to worry about their sensitive data ending up in the wrong place. PeopleGrove's data collection and storage is held to the highest security standard, and ensures that only the right people on your team have access to only the data they need. With role-based permissions and clear guidelines on data ownership (i.e. you own the idea), it's easy to be sure you're demonstrating compliance and protecting user privacy.
Want to learn more about PeopleGrove for Business Schools?