Equip your students for success at scale
One platform delivers value for all your students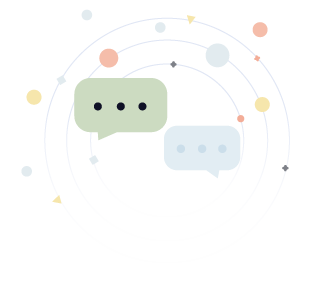 Personalized Career
Connections
One-on-one, human-to-human conversations anytime, anywhere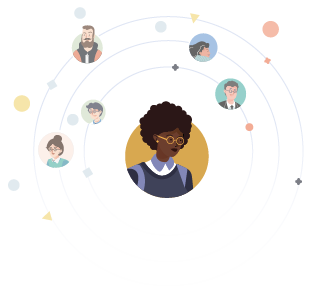 Dynamic Career
Communities
One-to-many connections, for students to capitalize on the power of your networks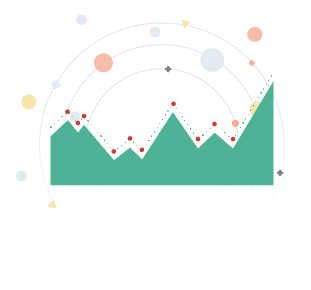 Scalable Career
Pathways
Intelligent and personalized turn-by-turn navigation with real-time progress data
"We have a responsibility to give students and alumni the best technology and the best service to enhance their education and drive their career forward, no matter their current social or economic status."
Students expect more from their universities.
Give your students the mentorship and connections they need to succeed.
Students are serious about their career.
80%
of US students cite the prospect of a job as a critical factor in their decision to enroll in college
Current services aren't meeting their needs
34%
of US students stated that they feel confident in their ability to participate in the job market
Existing systems aren't set up for scale.
1,765:1
ratio of students per professional staff member in their career office
The Mentoring Gap
Parents, students, alumni, and lawmakers expect higher-education institutions to demonstrate a return on investment. Placing students in a job is not enough; we must put our students on track for a lifetime of meaningful career success and with jobs commensurate with their degrees. Mentorship plays a crucial role, and PeopleGrove is here to help you unleash the power of mentoring – at scale.
Case Studies
Equitable access to mentorship and career connections is no longer an optional offering.
Georgetown University
Georgetown students get meaningful career advice from alumni mentors all over the world – at a response rate 10x higher than LinkedIn.

+70%
Alumni Response Rate
Univ. of Maryland Global
The UMGC career team is serving thousands more students and alumni without needing to add additional staff.

Wellesley College
Alumni don't always feel supported professionally by their alma mater, but, through the Hive, Wellesley alumnae do.

4.8/5
Satisfaction Rating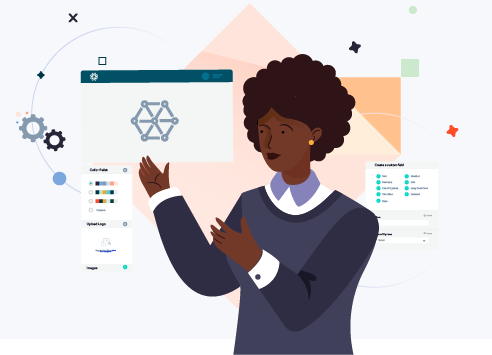 Learn from the best – our customers
You don't have to go it alone. Master community engagement and get the most out of your tools with PeopleGrove's legendary customer success team and connect with a community of thousands of mission-driven pros just like you at exclusive local summits and our annual conference.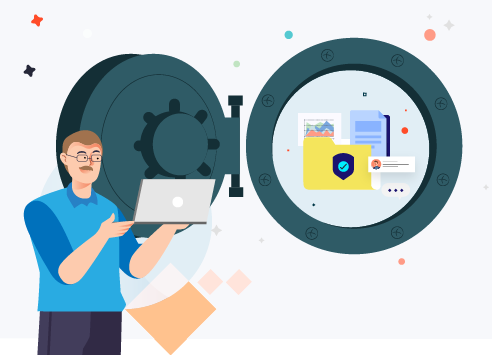 Easy to implement, use, and scale
The PeopleGrove platform comes with powerful features to help any institution improve student success and alumni engagement. It's designed to grow and scale, so it works for institutions of any size — from Mills College to the University of Michigan.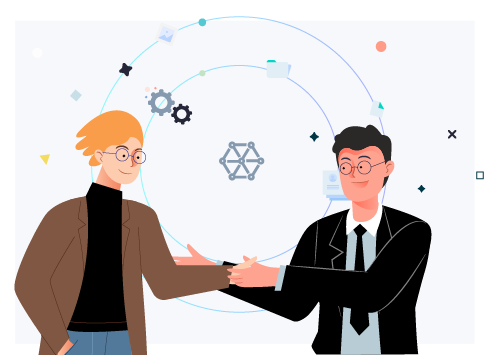 Works well with others
We get it. You've invested time and money in your favorite tools. That's why PeopleGrove seamlessly integrates with pretty much all of them. We also have APIs to build new integrations on top of our flexible platform.

Want to learn more about PeopleGrove for Career Teams?