Online
Learn from the comfort of your desk with on-demand training and virtual instructor-led courses.

Community
Supercharge your platform with support from fellow PeopleGrove Administrator colleagues.

Private
Tailor PeopleGrove's training curriculum to your team's unique needs and goals.
Develop your Competencies
Seal the deal with a PeopleGrove Competency Courses. You'll get a badge of completion as you develop new levels of competencies for your LinkedIn, business cards, or résumé.
"We're committed to the growth and development of our partner community. By launching PeopleGrove's Competency Courses, you, our university partners can get the acknowledgment you deserve for driving student, alumni, and faculty/staff success."
Something for everyone
Regardless of your role, you will find training courses to help sharpen your skills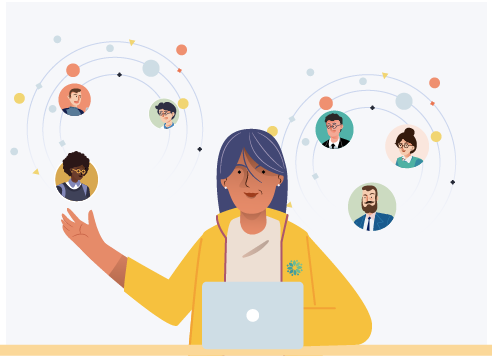 Administrators
Learn the ins-and-outs of PeopleGrove so that you can engage your community of students, alumni, and faculty/staff through our step-by-step process.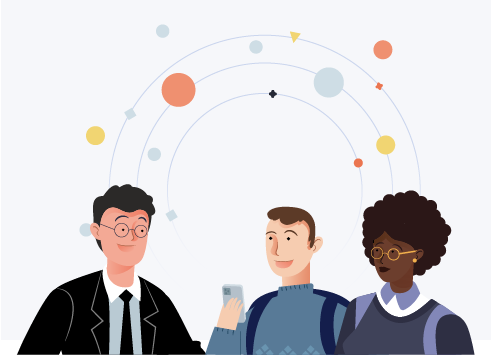 Formal Program Managers
See how to launch and manage your own formal mentoring programs with best-in-class practices and strategies.
—Alternatively, you can hire us to manage it all for you!—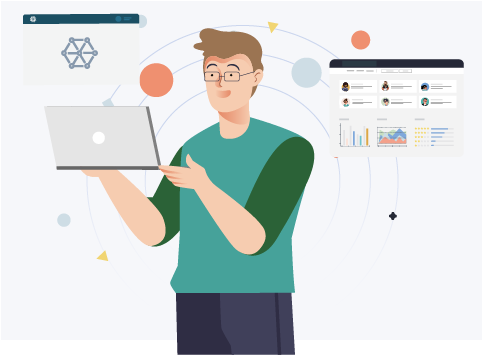 Group Managers
Define, develop, and engage your institution's communities through groups with thoughtful and strategic education.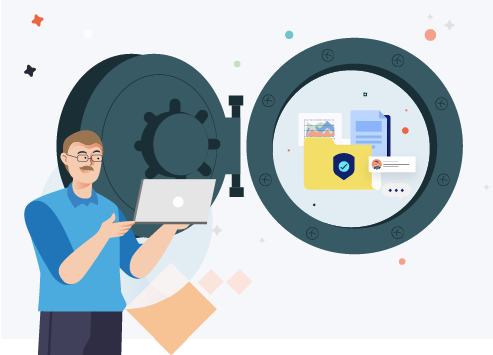 Data Analysts
Learn how to extend the platform and elevate your impact through PeopleGrove's APIs, Built-in Reporting, and Data Tools.