Our Approach
We will design a solution around your unique institution and your student and alumni goals. Regardless of where you are in the journey, the complexity of your operations, or how quickly you're ready to make changes, we will partner with you to find the right approach.
Here's how we can help
We're with you at every stage of your journey

Launch
Get up and running quickly with our team of experts. They'll work with you to design a solution tailored to your needs.

Optimize
As your institution evolves, your needs change. PeopleGrove can help you reconfigure and fine-tune the platform, so we stay in step with your institution—no matter how you change or grow.

Transform
For institutions looking to modernize and transform their student success and alumni engagement operations, we will partner with you on a comprehensive strategy for deploying a scalable solution.
"PeopleGrove has held our hands getting this launched. With limited experience, I was able to do this."
– Adrienne Amador Oddi, Dean of Admissions at Trinity
What you get from partnering with us?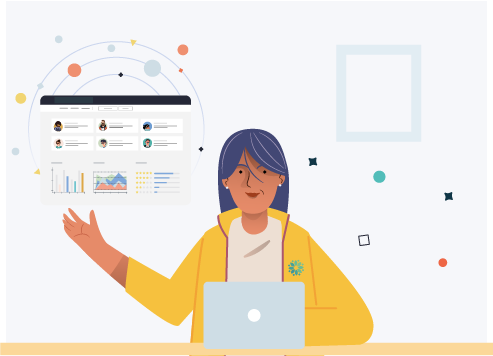 Get up and running quickly
We'll work with you to implement a solution that delivers results — we do the heavy lifting so you can reduce time to value and deploy with confidence.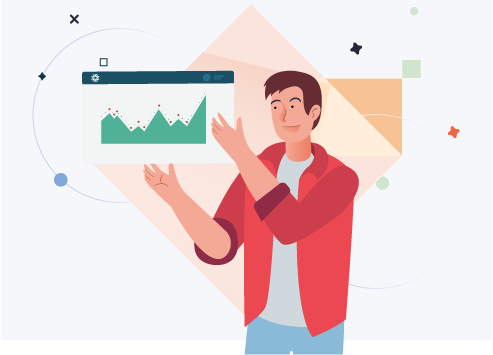 Build a roadmap to success
Our partnership goes beyond the software. We have the customers and experience to back up our expertise, and we take what we have learned and put it to work for you.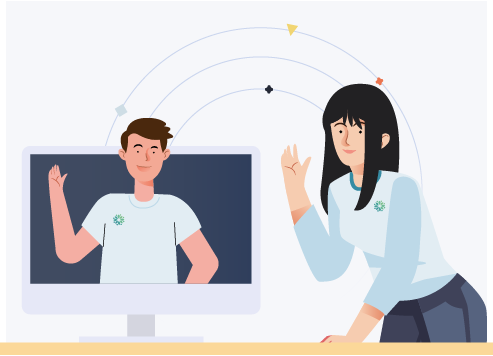 Turn your team into experts
We empower your teams with training so that you're equipped with the product knowledge to run a smooth operation. Through our online academy and onsite workshops, we offer flexible options to fit your needs.
"What is most important to me in choosing a technology partner is being in a mutually beneficial relationship – having the opportunity to learn from our partner while also having the opportunity to contribute to improving the product for not only our students and alumni but those at other institutions as well. PeopleGrove embodies those values and we are happy to be in a partnership with them and part of their larger community."