Hire PeopleGrove to Run the Show
Time is tight, and everyone already has a full plate. Right? Not to worry! We're available, and we've done this hundreds of times. Hire us, and you'll get your mentoring program taken care of without having to bump anything else off the plate.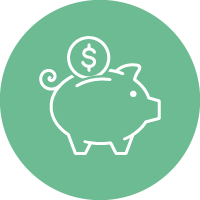 Save Money
Our competent and experienced team can implement your program faster and at less cost than hiring and training even a part-time employee, let alone an FTE.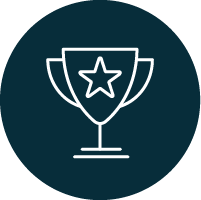 Get Better Results
Our team has rolled out 300+ programs to 90,000+ users. We know how to ensure everyone gets a strong match and has good outcomes. Do it right. Get results you'll be proud of.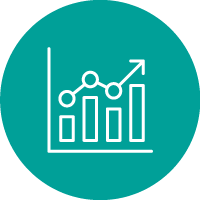 Enjoy More Peace of Mind
Don't wake up every day worried about your program. No need to wonder. We'll take care of all the details and provide you monthly reports and quarterly check-ins.
Configuring registration questions and goals
Tailoring structure to accomplish program objectives
Importing users
Organizing file submissions
Sending announcement / invitation emails
Orchestrating full program promotion
Ensuring only approved people participate
Communicating with denied applicants, when needed
Educating mentors
Preparing both parties for success
Optimizing the mentorship pairings
Introducing the parties to one another
Handling onboarding and authoring handbooks
Providing on-going guidance and training
Prompting goal completion with timely follow-up
Increasing touchpoints and platform utilization
Fielding users' questions directly
Relieving your staff from time spent triaging requests
Attending to requests for re-pairing
Following up with unsatisfied users
Hitting intended outcomes
Maintaining high participant satisfaction
Tactfully terminating pairings, providing next steps
Preparing the program for the subsequent iteration
Caitlin Bond
Caitlin Bond is an expert in running formal mentoring programs. Since beginning with PeopleGrove back in May 2017 she has played a crucial role in the configuration and launch of over 150 formal mentoring programs, including significant programs at Macquarie University, Virginia Commonwealth University and tnAchieves, Tennessee's state-wide mentoring initiative.
Before working for PeopleGrove Caitlin specialized in education and training development. She started her career as a High School teacher, and then moved to the world of adult education serving as an educational consultant and project manager for the Canadian Department of Defence where she oversaw training modernization for 16,000 military personnel annually. She has a Bachelor of Science from The University of Western Ontario and completed her Bachelor of Education from OISE at the University of Toronto.
Kelly Sayres
Kelly Sayres has been on the PeopleGrove customer success team since June 2018. As an Implementation Manager, she has guided new partners through the platform configuration process, while sharing best practices and setting them up for successful launches. Some of the partners she has launched include Temple University and New York University.
Kelly came to PeopleGrove from another educational technology company, and before that was a classroom teacher, so she has a passion for education! She has a Bachelor's Degree from Southern Methodist University and a Master's Degree from Harvard.
Jon Bercovitch
Jon Bercovitch has been a member of the Customer Success team at PeopleGrove since October 2019. In his implementation role, he works closely with new partners in onboarding them onto the PeopleGrove platform, guiding them in best practices for successful launches. Some partners launched include University of Washington and INSEAD.
Prior to joining PeopleGrove, Jon held various roles leading SaaS solution implementations for enterprise and education clients. He has a Bachelor's Degree in History from Oberlin College and a MBA from University of San Francisco.
Antonia Meachin
Antonia Meachin has worked in higher education her entire career, beginning with PeopleGrove in April 2018 after having worked in career counseling, academic advising, and student success offices at various universities. She has brought this experience to bear when implementing PeopleGrove at over 80 institutions, including CSU Bakersfield, University of Miami, and Ohio University.
Antonia is results driven, and is highly respected by her peers for how she achieves success while yet also being wonderful to work with. In addition to her innate caring personality, she accomplishes this by calling upon her educational training in psychology from the University of Miami (B.A.) and Teachers College, Columbia University (Ed. M.).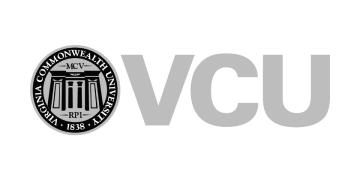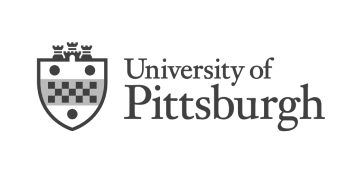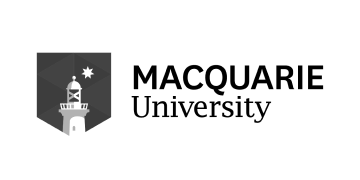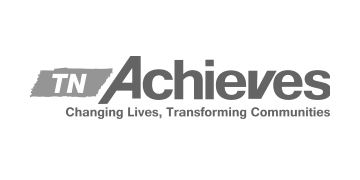 Product Tour
Running a formal mentoring program without PeopleGrove as your platform is a massive headache. Spreadsheets for matching. Uncoordinated emails for progress tracking. Disjointed reporting. It's a mess.
We're ready. Are you?
Let's talk about how we can help you take your program to new heights. Schedule time with us to review your needs and to establish a price estimate.