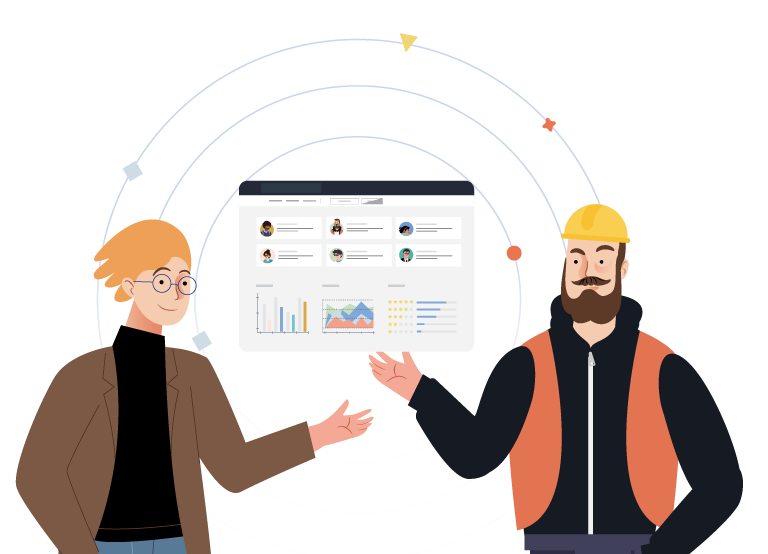 Extend Your Reach to Fulfill Your Mission
Don't leave your nonprofit's greatest potential for impact unfulfilled. Unleash the power of an alumni network with PeopleGrove.
Why PeopleGrove
We have the tools and support to build community for your nonprofit organization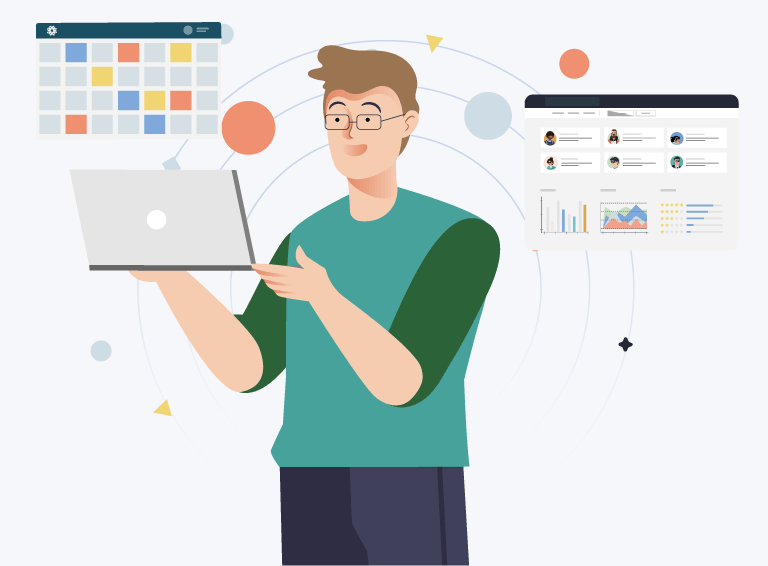 Year Round Engagement, Year Round Impact
Your community believes in your mission. And that doesn't stop once a participant becomes an alumni of your programs. PeopleGrove builds networks that keep your alumni close to your mission and encourages impact at every turn.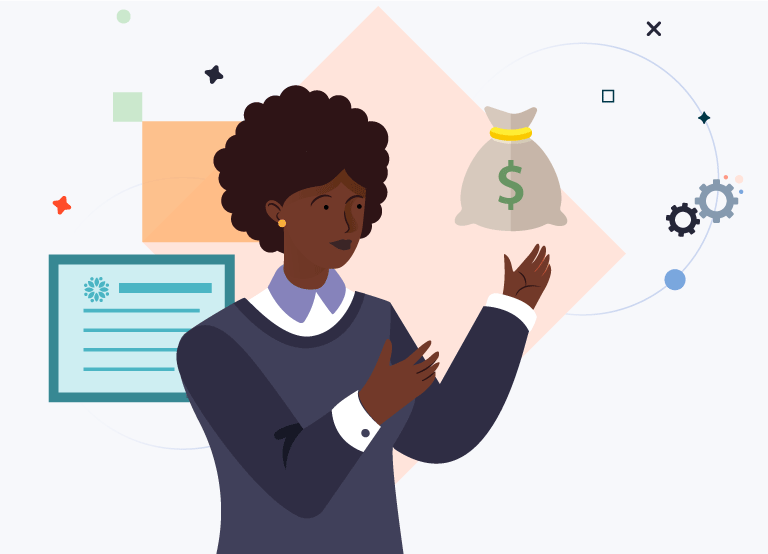 Give More Than You Ask
Inevitably, you're going to turn to your alumni to raise money. Every nonprofit does it. But not every organization focuses on providing continued value. With an alumni network through PeopleGrove, you can offer your alumni that continued and contemporary value that is at the heart of good fundraising efforts.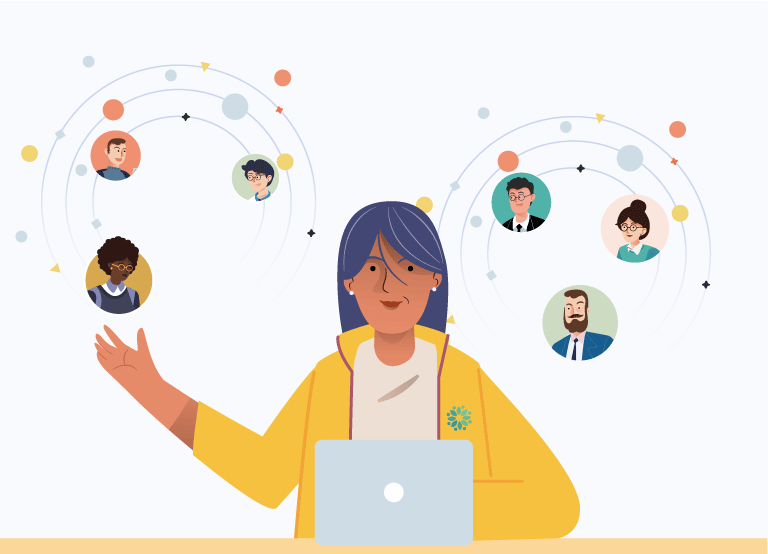 Build Social Capital Through Connections and Mentoring
Your alumni go on to do amazing things! But no matter how busy they are, they want to pay it forward to the next generation. From simple informational interviews to long-term mentoring programs, PeopleGrove is the only tool that allows your nonprofit to offer multiple ways for alumni to volunteer their time and for your participants to have the opportunity to grow both the strong and weak ties that lead to success.
Bring Your Community Together to Scale Your Impact Measurably, Quickly, and Securely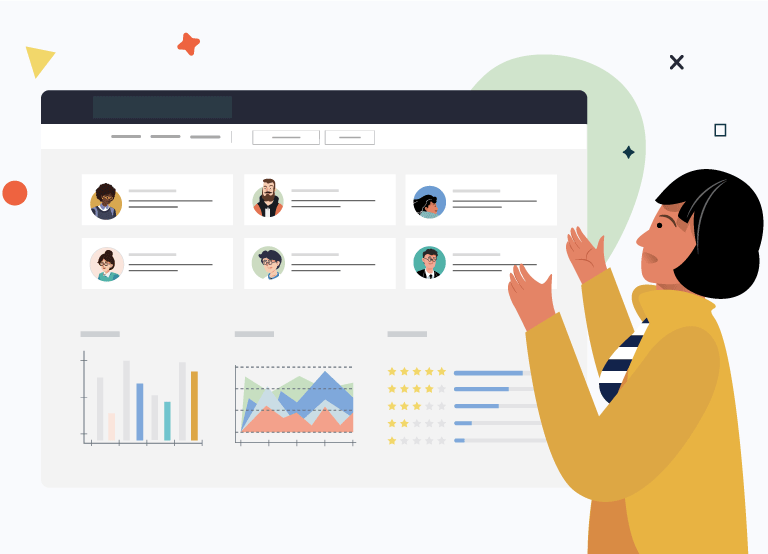 Understand how the network is growing
Analytics are an integral part of any digital solution, and ours pack a punch. With PeopleGrove, you get real-time exportable data and even recommended actions. Our tools make it easy to make sure your participants get the most out of the network.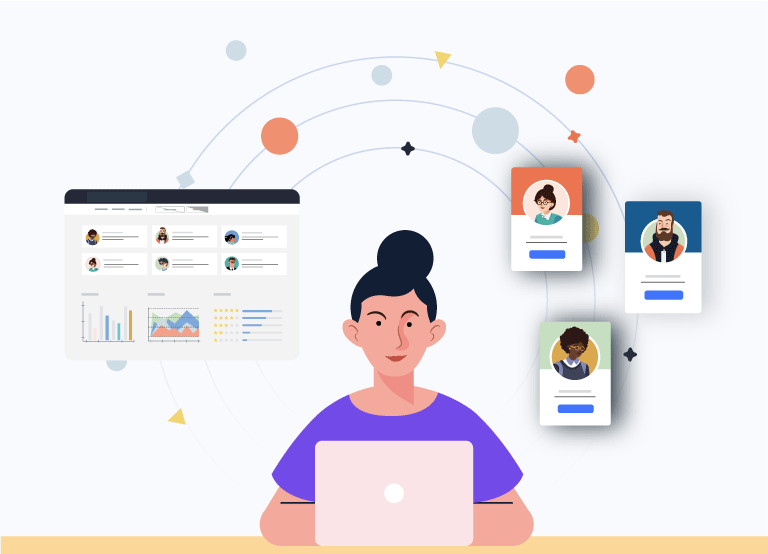 Easy to implement, use, and scale
PeopleGrove products work right out of the box, with powerful features and functions to help you get up and running  We've designed the platform to grow and scale so it works for any sized nonprofit.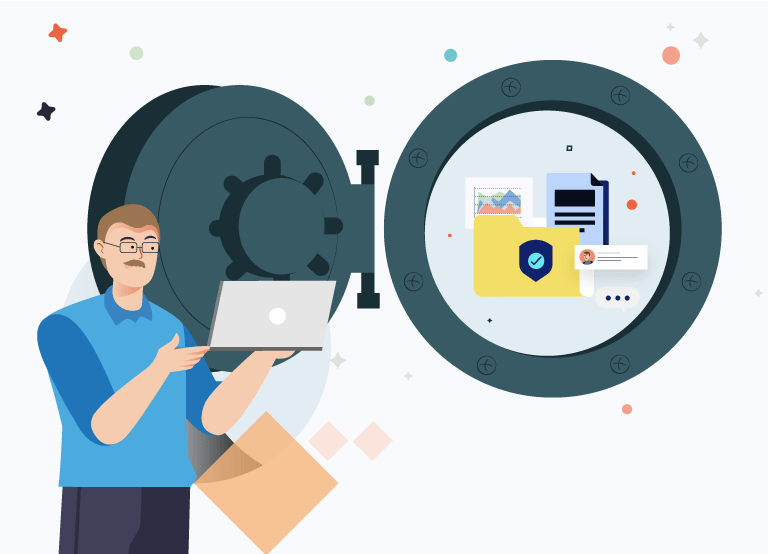 Put your trust in us
No organization wants to worry about their sensitive contact data ending up in the wrong place. PeopleGrove's data collection and storage is held to the highest security standard, and ensures that only the right people on your team have access to only the data they need. With role-based permissions and clear guidelines on data ownership, it's easy to be sure you're demonstrating compliance and protecting user privacy.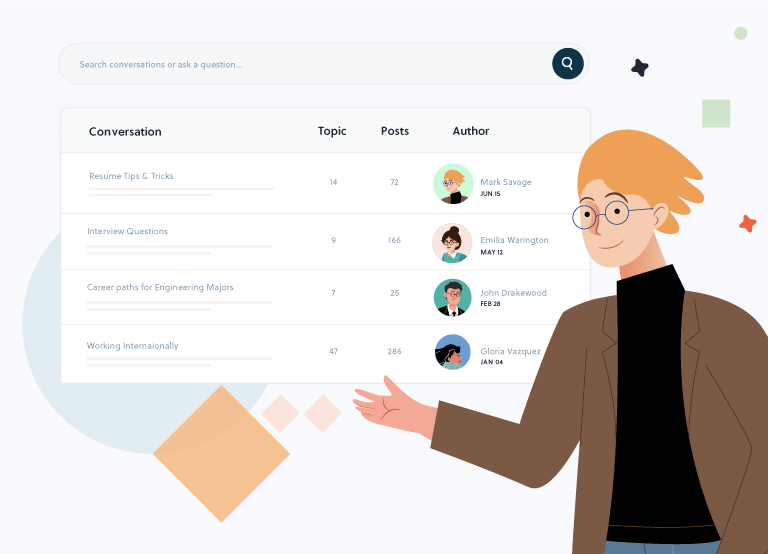 Learn from the best — our customers
You don't have to go it alone. Master community engagement and get the most out of your tools with PeopleGrove's legendary customer success team and a community of thousands of mission-driven pros just like you.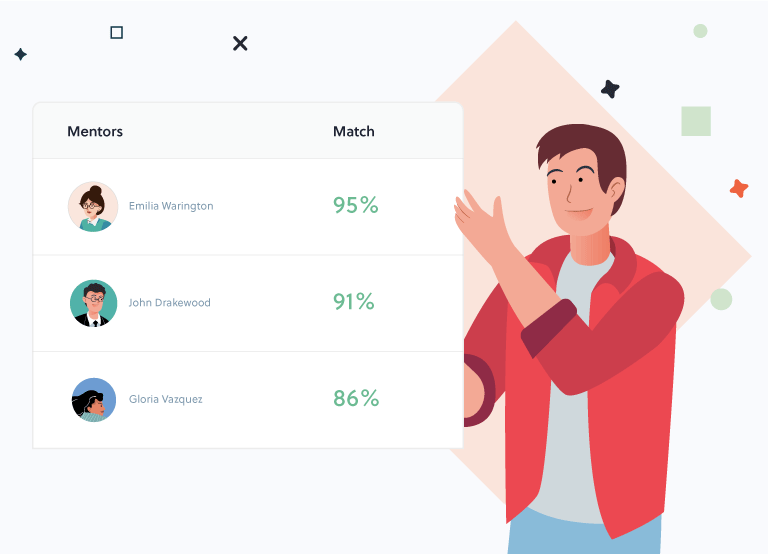 A Good Mentor Can Make All the Difference
It's a special thing when a young person connects with the right mentor. With PeopleGrove, our matching tools allow you as the admin to create the best matches possible or let your participants find the best fit for themselves.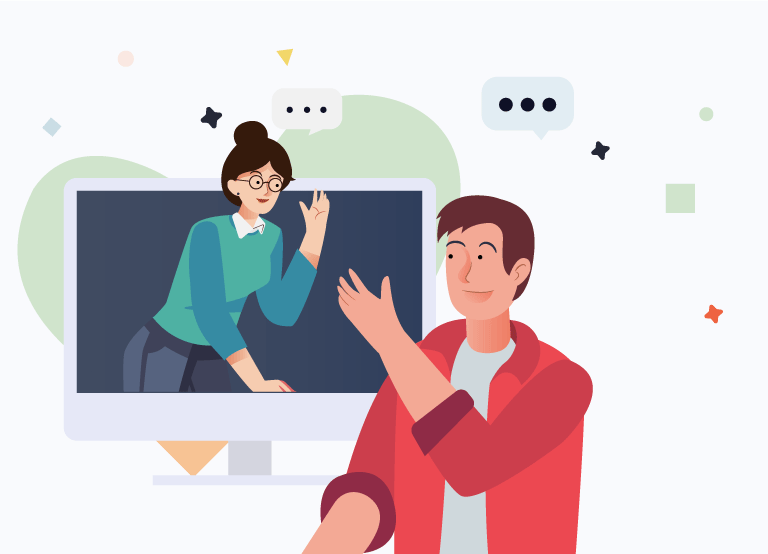 Ensuring connection from anywhere in the world
Everyone deserves access to the mentors that work with your non-profit, regardless of where they live. PeopleGrove brings that community to life online so that mentors and mentees can communicate through chat, email, and even through video built right into the platform.