"Creating community for an online university is a challenge, particularly when it comes to advancing professional goals. PeopleGrove enables our students, alumni, employers, career advising specialists, and faculty to connect with each other at scale, something our small team couldn't accomplish without this platform."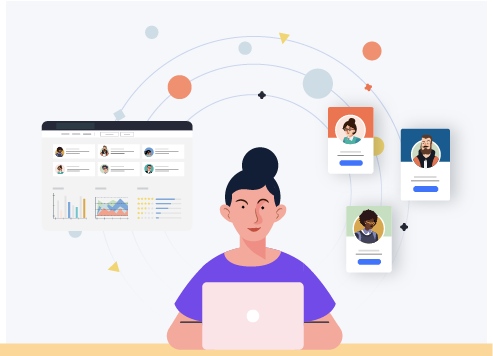 Easy to implement, use, and scale
PeopleGrove products work right out of the box, with powerful features and functions to help any institution improve student success and alumni engagement. Our platform is designed to grow and scale, so it works for institutions of any size—from Mills College to Michigan.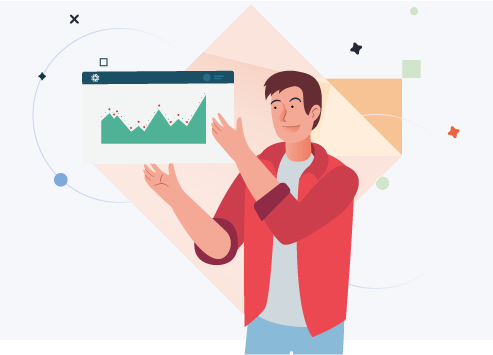 Make it your own
PeopleGrove is built on our open, flexible platform. With PeopleGrove, you can design personalized and branded user experiences, create custom integrations with our modern developer tools so all your data is connected—wherever it lives.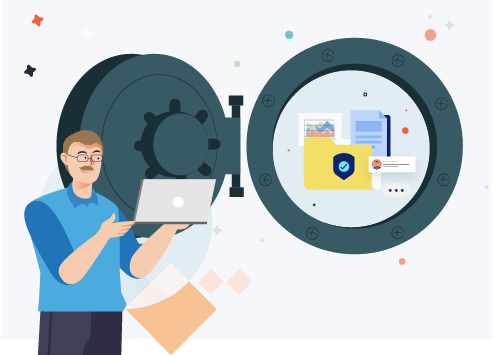 Put your trust in us
No university wants to worry about their sensitive data ending up in the wrong place. PeopleGrove's data collection and storage is held to the highest security standard, and ensures that only the right people on your team have access to only the data they need. With role-based permissions and clear guidelines on data ownership (i.e. you own the idea), it's easy to be sure you're demonstrating compliance and protecting user privacy.
Want to learn more about PeopleGrove for Online Programs?