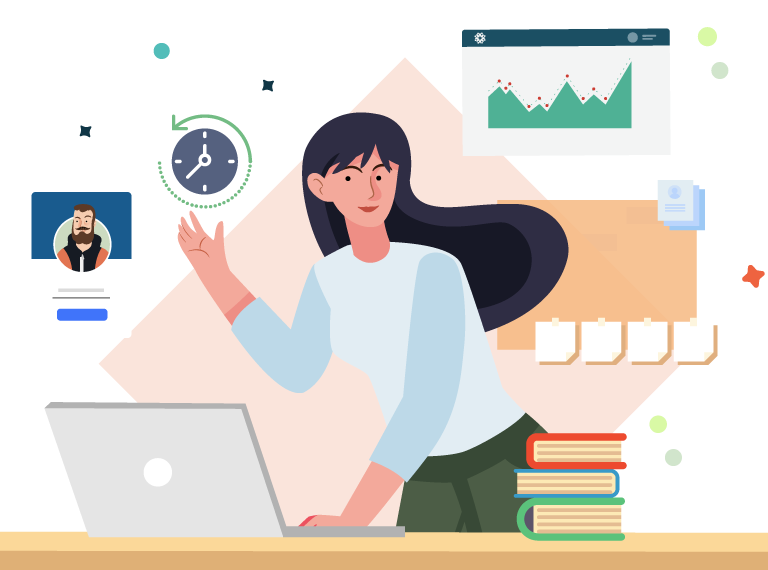 Keep it in the Family — Former Employees Create Opportunity for your Business
Maintain brand advocates, capture new business referral, and catch that "boomerang talent" by building an alumni network for your company.
Why PeopleGrove
Creating thriving alumni networks is what we're all about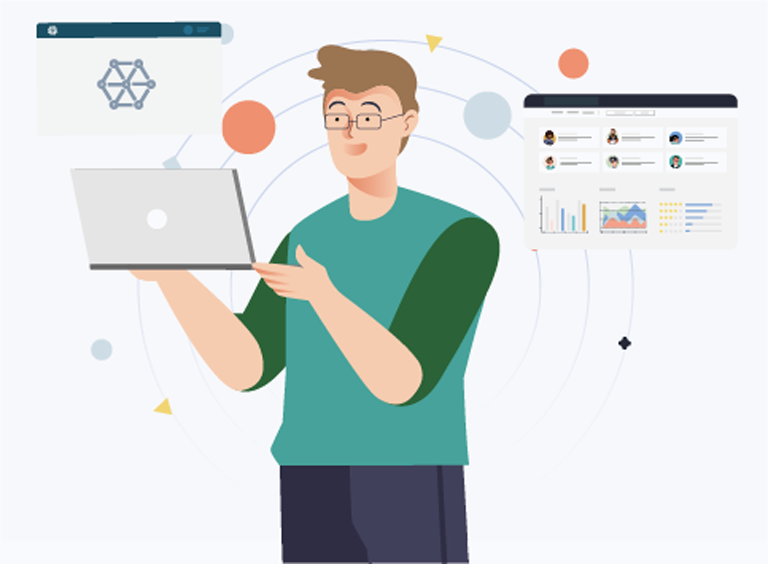 Advocates for your Culture
You work hard to build a great company culture, and the impact of that culture doesn't end when a team member decides to pursue other opportunities. With an estimated one-half of company reviews on sites like Glassdoor being provided by former employees, PeopleGrove helps you not leave that advocacy to chance.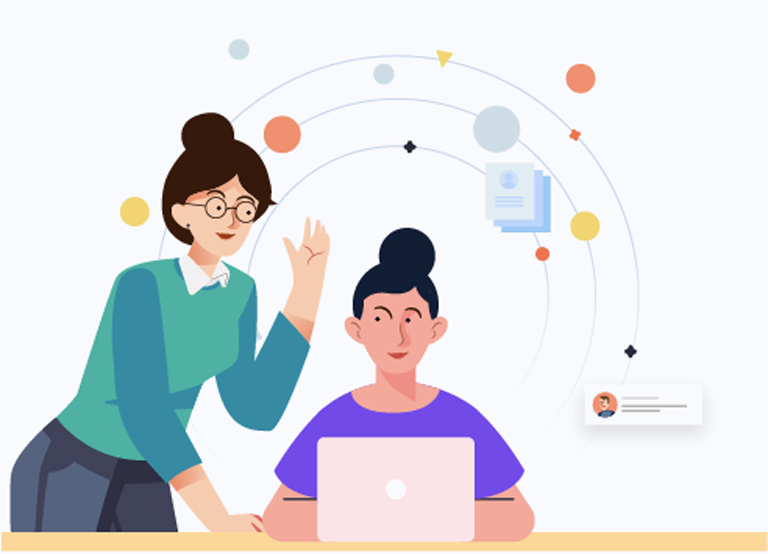 Business Development Stays in the Family
When you need a new product or service, where do you usually turn? Most of us would look at our colleagues and ask "Does anyone know a good (fill in the blank)?" PeopleGrove helps businesses ensure that the answer to that question is "You know, I used to work for a company that would be perfect for this!"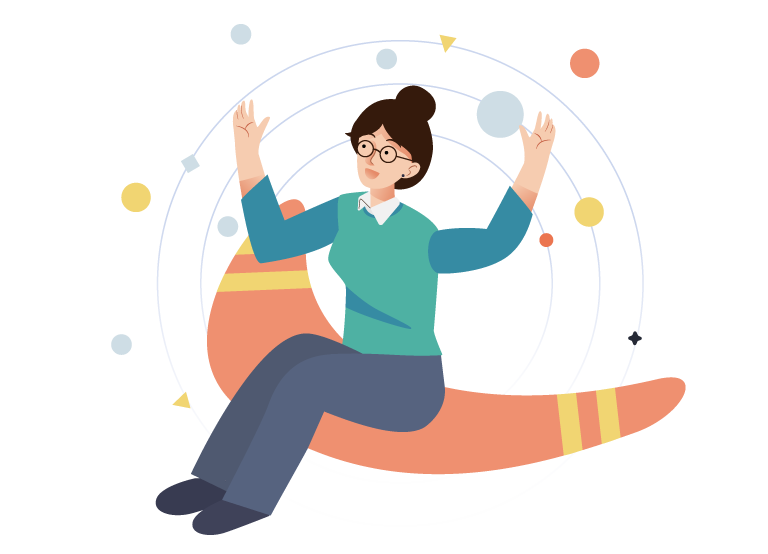 Catch Those Boomerang Employees
It costs time and money to find, hire, and train the right talent for the right role. But your team can save up to 50% by hiring those who have already worked for your company. Plus, since they already know the ins and outs, they tend to stay longer than other new hires. With PeopleGrove, you can keep in touch with those alumni and catch that talent when it comes back your way.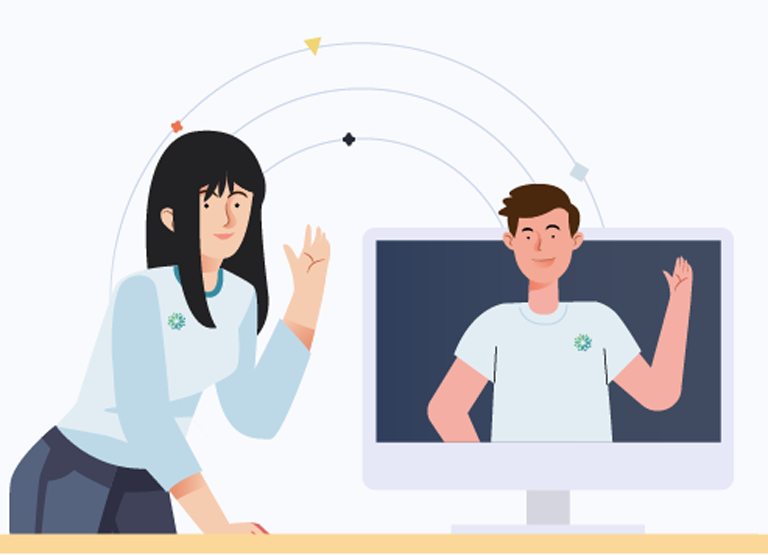 Cut Out the Noise and Take Control
When you build a network, you want to be sure that those who join get the right messages at the right time. PeopleGrove gives you and your community the ability to manage those messages so your users aren't lost in a sea of bots and sponsored outreach.
Those engaged in corporate alumni networks are 32% more likely to recommend the company's products or services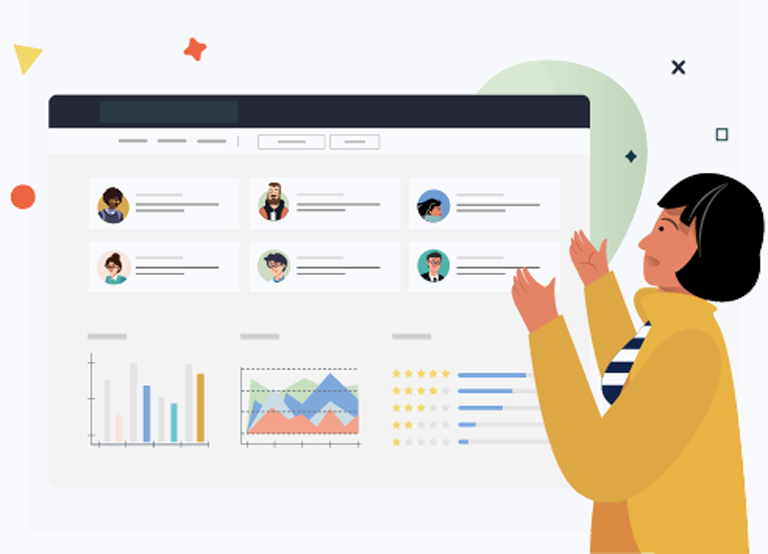 Keep In Touch
Analytics are an integral part of any digital solution, and ours pack a punch. With PeopleGrove, you get real-time exportable data on the connections being made so you'll know who's engaging and why. You'll even get recommended actions to help drive even more activity. Our tools make it easy to keep up with your business's alums.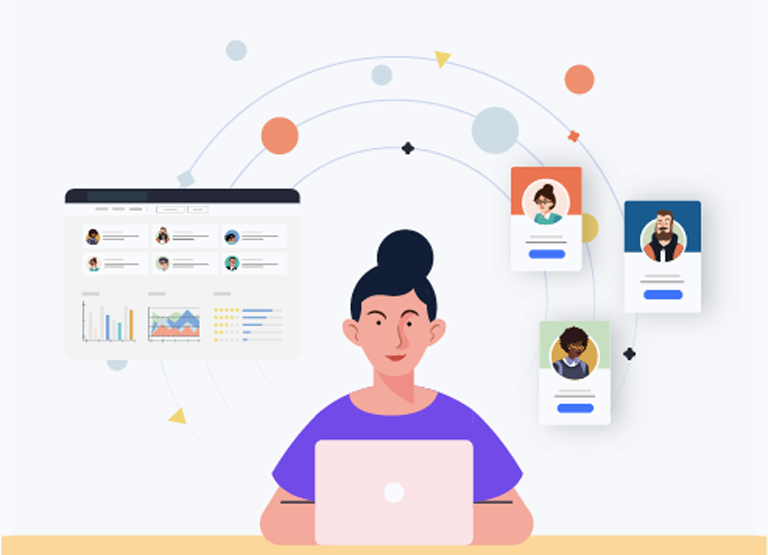 Easy to implement, use, and scale
PeopleGrove products work right out of the box, with powerful features and functions to help your business build your alumni network quickly. We've designed the platform to grow and scale so it works for any sized company.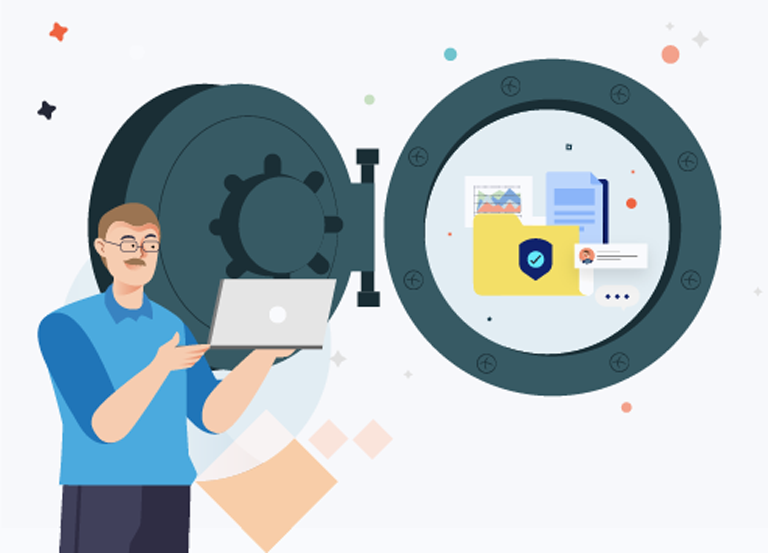 Put your trust in us
No business wants to worry about their sensitive contact data ending up in the wrong place. PeopleGrove's data collection and storage is held to the highest security standard, and ensures that only the right people on your team have access to only the data they need. With role-based permissions and clear guidelines on data ownership, it's easy to be sure you're demonstrating compliance and protecting user privacy.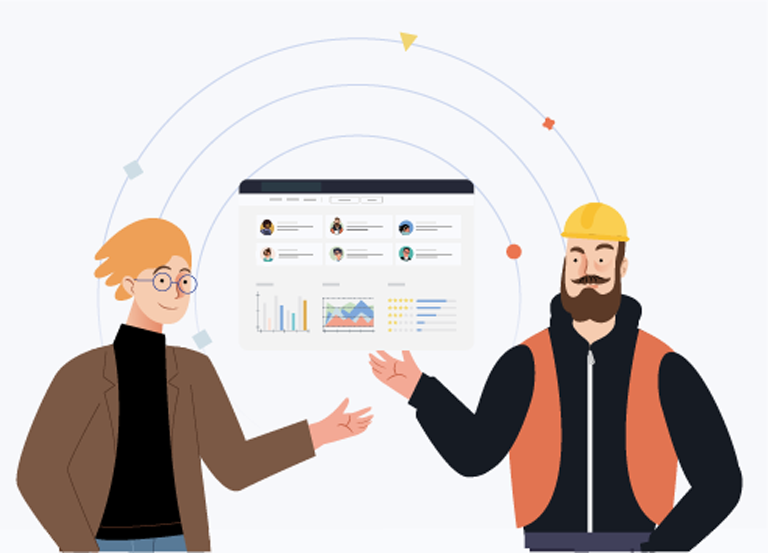 Get on the same page
The bigger the company, the more complex your operations are. Let's face it – sometimes two departments purchase different solutions to do the same thing. PeopleGrove's unique multi-hub platform allows you to launch a single organization-wide umbrella that integrates tools, data, and communications across all departments, while still allowing each department to customize their individual workflows and programming. This is key to enabling a smoother user experience with fewer miscommunications.