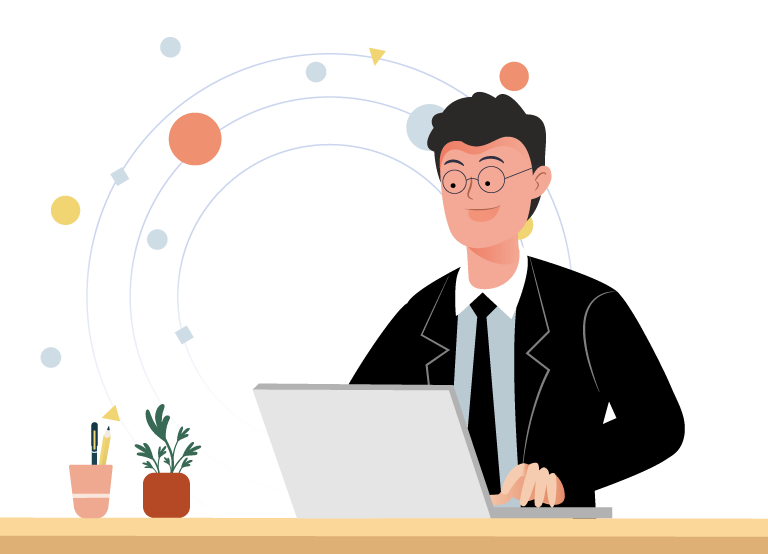 Create a culture of growth and mentorship at your company
Invest in employee development, satisfaction, and retention by building a private corporate community with PeopleGrove.
Why PeopleGrove
Mentorship, an employee benefit that delivers 10x ROI.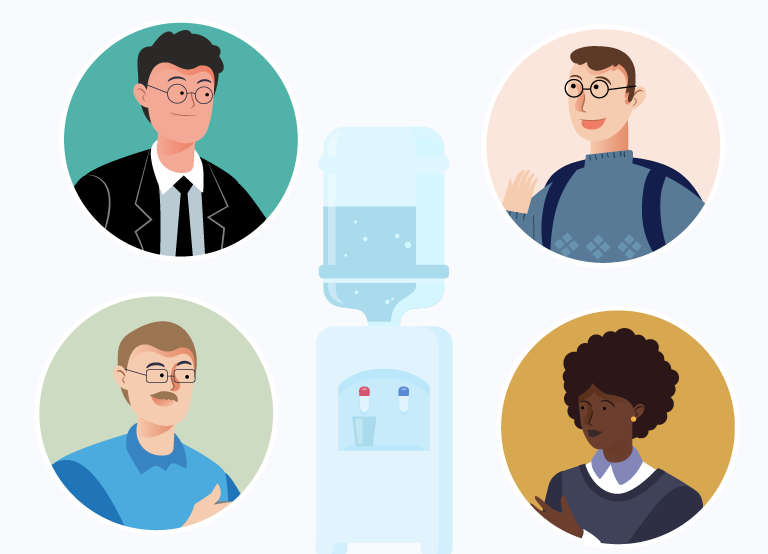 Create your internal talent marketplace
As office life evolves, the classic watercooler encounter is an endangered species. Those casual interactions helped bring people together as a community. PeopleGrove creates new opportunities for connection. We help you build your company's culture no matter where your employees are in the world.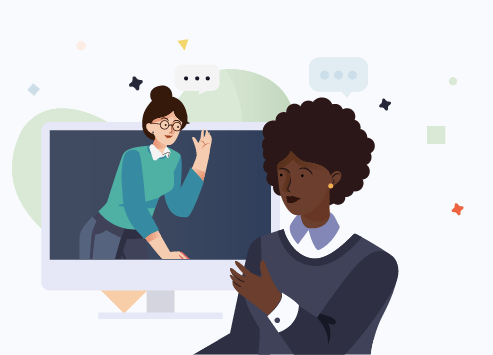 Invest in your greatest resource: Your Team
People choose employers for many reasons. At the top of most lists is the opportunity to learn from the amazing people already on the team. But gone are the days of senior staff offering traditional "office hours" or "lunch and learns." PeopleGrove helps your team offer connection opportunities in a new way.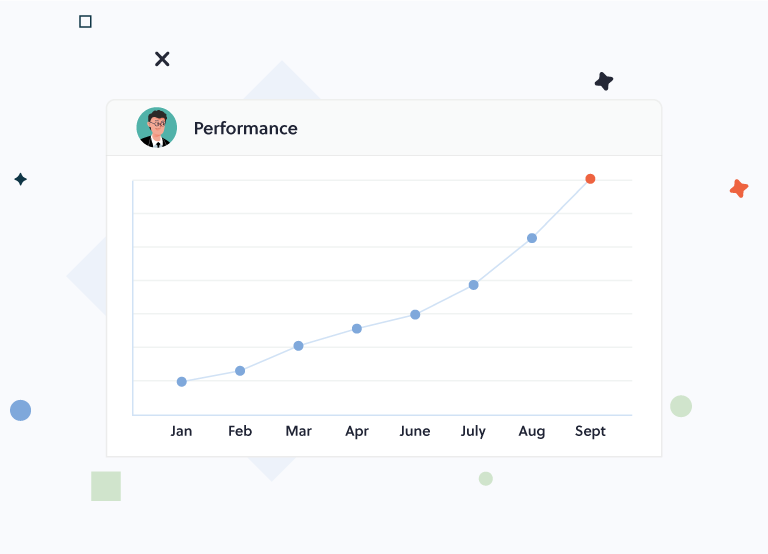 Employee retention through mentorship
It costs a lot to find and train new talent. Launching an employee mentoring program is one of the best ways to invest in talent development and boost employee retention. PeopleGrove matches mentors to mentees based on a number of criteria. Meetings and conversations are managed inside PeopleGrove. Human resources and people ops teams visibility to what's working.
70% of Fortune 500 companies have formal and informal mentorship opportunities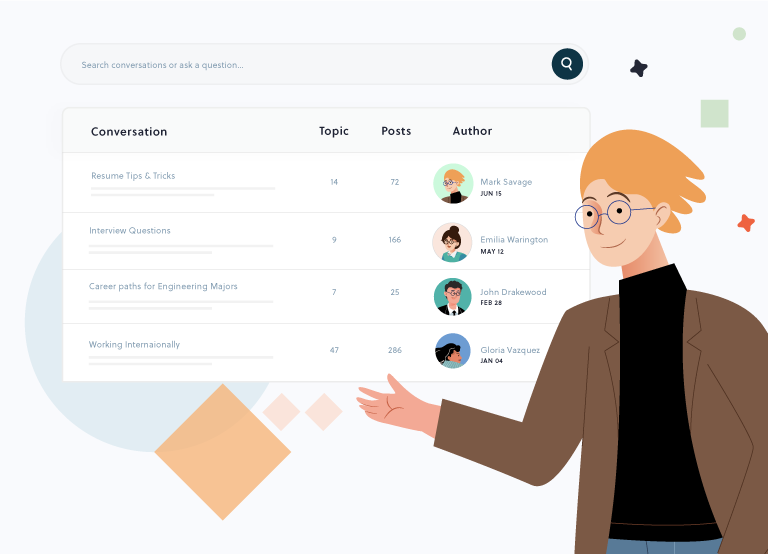 Easy to implement, use, and scale
PeopleGrove products work right out of the box, with powerful features and functions to help your business support your employees wherever they may be. We've designed the platform to grow and scale so it works for any sized organization.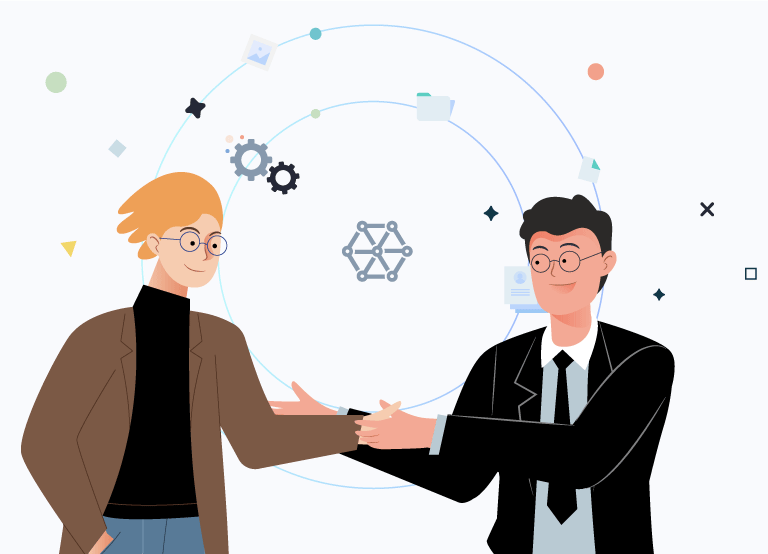 A partner right there with you
Employee engagement is tough, but having a partner with you helps. PeopleGrove makes launching communities and programs easy. Our team can even take the work off your hands completely and have your program up and running in just days.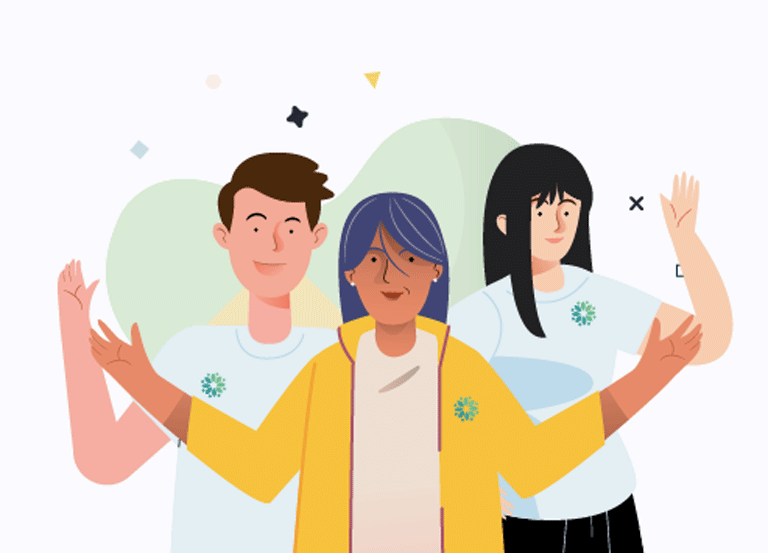 Learn from those who have done it
Thousands of mission-driven professionals have launched communities with PeopleGrove, and they want to tell you how they did it. On our own PeopleGrove Community platform, you can learn from the best — our own customer.