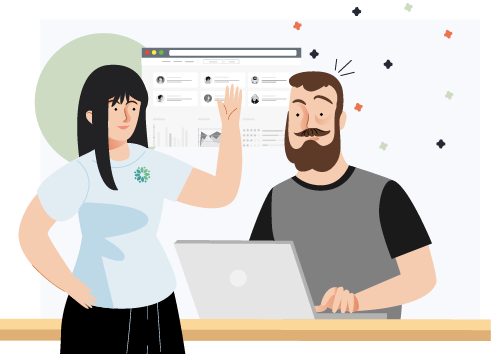 Isn't switching student and alumni platforms a headache?
It's easier than you might think. We've helped hundreds of institutions implement PeopleGrove successfully. Whether you're switching from a legacy system, moving off spreadsheets, or starting from scratch, our specialists will guide you through each step of the process. Our customers' advice? Don't wait. As your programming grows, implementation only becomes more complex.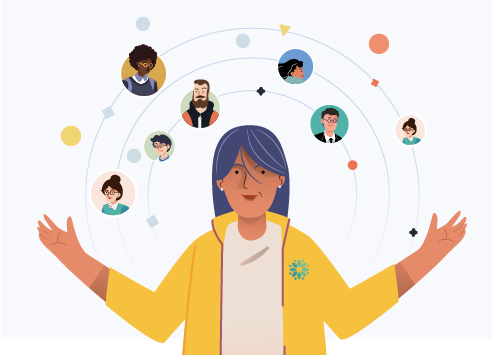 Can your platform handle 1,000 users? 10,000? 100,000?
PeopleGrove is the perfect platform for universities — ranging from a few thousand students up to as large as Arizona State University (with hundreds of thousands of students and alumni) — and is used in just about every state nationwide. We love all our partners because you're mission-driven, student-focused, and you care deeply about your communities — just like us. So whether you're a one-person career team in need of a helping hand or a larger team looking for a platform everyone across campus loves, we've got you covered.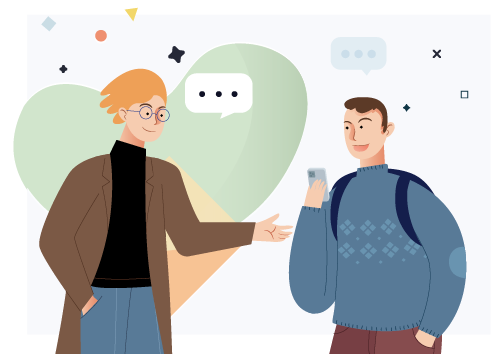 What's different about PeopleGrove?
Our belief is that the most memorable, transformative, and lasting experiences for students and alumni involve one-to-one, human-to-human interactions. That's why we've built super intelligent technology to overcome the barriers and obstacles that prevent students and alumni from creating life-changing connections. If you're on a legacy system, your students and alumni don't get real-time, AI-driven tips or differentiable value. In fact, they probably aren't logging in at all. PeopleGrove changes all of that.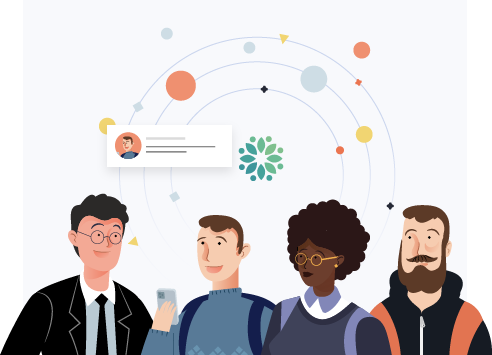 Will my students and alumni log into PeopleGrove?
Your community will be drawn to where there's value. And because alumni and students alike can connect authentically for opportunity and community, they spend more time on PeopleGrove than they do an institution's social media pages like Twitter or LinkedIn. Plus, you get insights and reporting to all these activities.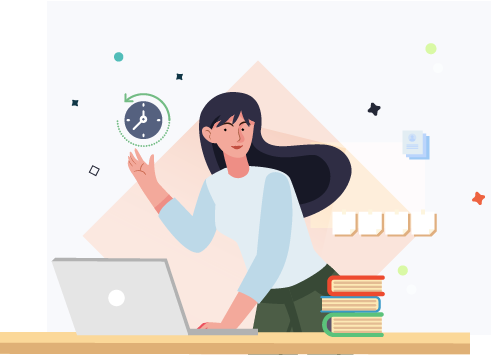 Will I really save time?
We give you back the hours you used to spend reviewing resumes, pairing and matching by hand, building reports, sending emails, and updating data records. PeopleGrove allows students and alumni to answer each other's questions before they even think to ask you, and it gives your leadership team direct access to the data they need. You get to focus on strategy, culture, and all the other important things you've been meaning to tackle.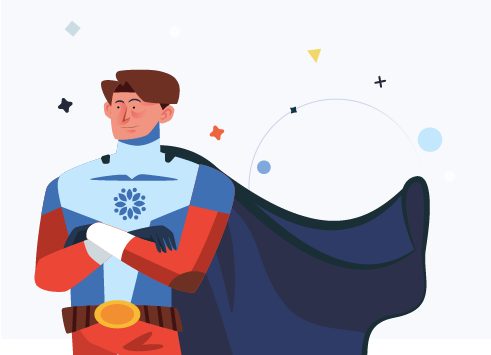 If I have an issue, will you put me on hold or make me wait a day to get a reply?
That's not customer support in our eyes. A true partner combines great technology with real people that care about making you successful. With PeopleGrove, you'll have a team of experts to answer your burning questions and even to offer helpful tips and tricks. Plus, we have an amazing client community, so you'll gain direct access to peers who can share their best practices. We strive to make you look like a hero, and no hero waits around on hold.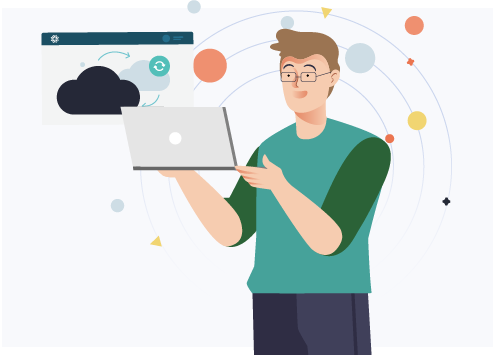 Will you ever force me into an upgrade?
With PeopleGrove, you'll never worry about "platform upgrades" again. Our software is cloud-based and built on a modern technology stack. As a result, PeopleGrove releases enhancements iteratively and new features to make it better and better. We'll also let you know about upcoming improvements well ahead of time. The best part: you don't need to do a thing. You're always using the latest and greatest.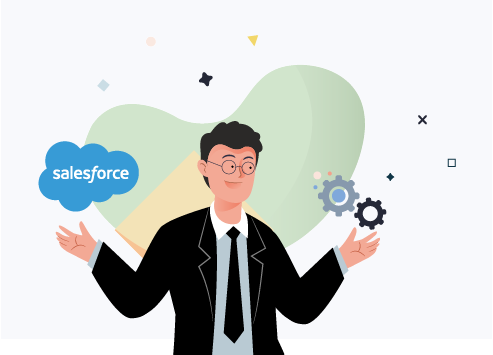 Do you integrate with _____ ?
We know you likely use a few systems to manage data and engage with your students and alumni, which is why we offer built-in integrations with an ever-growing roster of partners, including Salesforce, ZOOM, Ellucian, Blackbaud and more. Whether you need to plug-in your CRM, SIS, CMS, or another system, there's a good chance we have an integration. If we don't have what you need off-the-shelf, we can work together to build new integrations through our secure API. We're a truly open platform.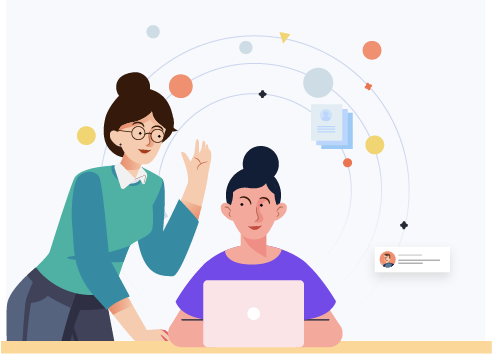 How can I convince my boss?
We've got a few things you can try, recommended directly by partners who have been in your shoes. You could talk about how you'll finally have time to drive the strategic initiatives your boss really cares about. Worried about funding? You can mention that our partners have seen a growth in giving among members of their community who use our platform, or that some of our partners even get alumni donors or corporate sponsors to pay for it! That's all because PeopleGrove helps you make students and alumni more successful. So if your boss believes students and alumni are key to your university's long-term success, there's a good chance they'll understand the ROI. (Are they still not sold? Set up a phone call with us — we'd be happy to chat.)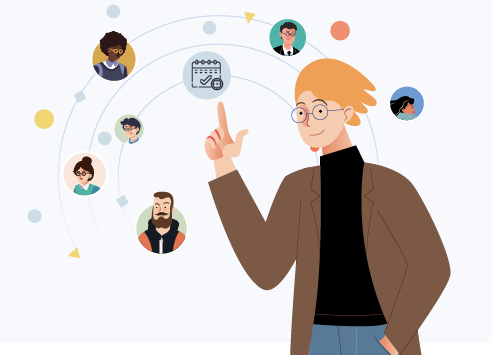 When's the best time to switch?
Honestly, now. Your students and alumni deserve a best-in-class solution. So what are you waiting for? There's no time like the present. If you haven't started your evaluation, request your free, no-obligation demo today.