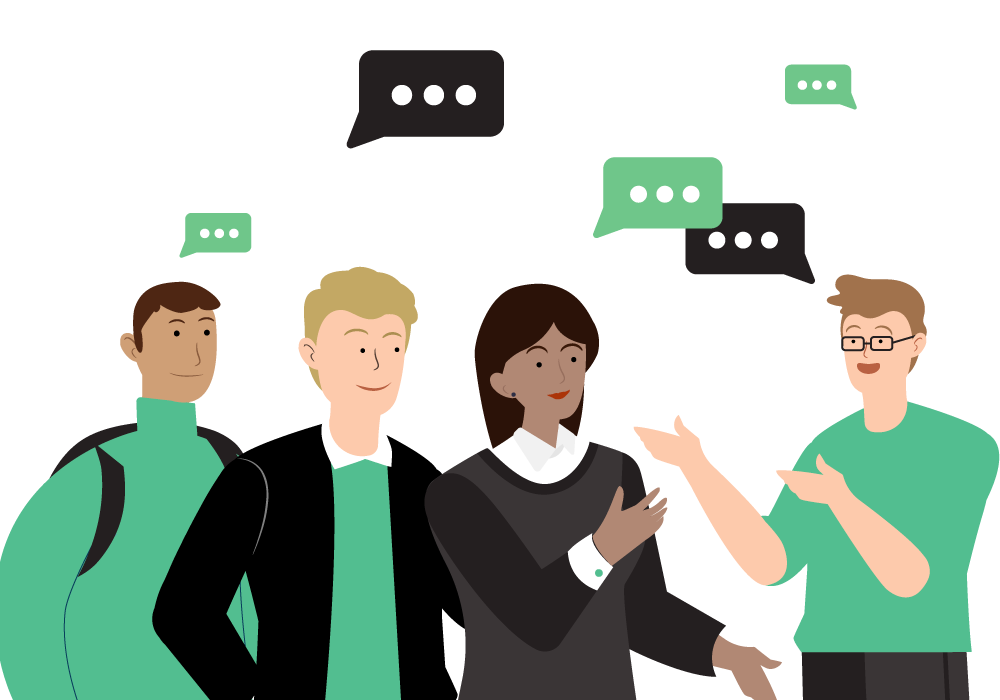 The Grove Grant
funded by PeopleGrove
Accelerating the Work of Emerging Nonprofits Focused on Underrepresented Communities
To support those who need it most, PeopleGrove has established a $250,000 grant to be awarded to up to five unique non-profits whose missions align with our goal of helping underserved knowledge-seekers build social capital. 
2020 Application Period Closed on October 31, 2020. 
Why Apply?
PeopleGrove has helped hundreds of thousands of young people build their networks and find the help they need, when they need it. We're proud to work with organizations, both in and out of higher education, who are dedicated to improving the lives of members of their communities. 
Now more than ever, we have the ability to make an impact. We'd like to help you make that difference for your community.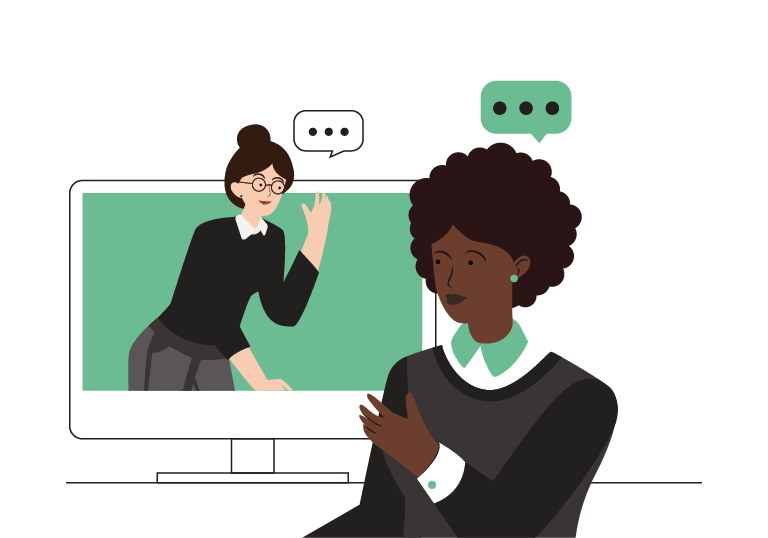 What's included:
1) PeopleGrove's best-in-class networking platform to build a community of program participants and "alumni" of the program.
2) Full access to our amazing customer success team, including a Strategic Partner Manager assigned to help you achieve your program's goals.
3) Complete access to our knowledge base, including hundreds of support articles, training videos, and SuperUser tips from our Customer Education manager.
4) The ability to create your own profile on our customer Community page — an instance of our platform where administrators from across the world connect over best practices and strategies.
5) The ability to add our new no-cost Bridges platform to help connect participants to short-term projects, offered by your community, to get them real-world experience. 
What kind of organizations are we looking for?
• Have a mission focused on supporting underrepresented communities, social justice, and / or anti-racism around the world.
• Ideally, that mission supports young people in an effort to help them improve their social mobility.
• Be a nonprofit organization or an unincorporated entity not seeking to generate profit from their initiatives.
• Have an operating budget under $500,000 per year.
• Have a demonstrable way that
knowledge-sharers/mentors
can impact the
knowledge-seekers/mentees
that the organization serves. 
• Willing to commit to our complete implementation process, regular marketing, and usage of the platform.