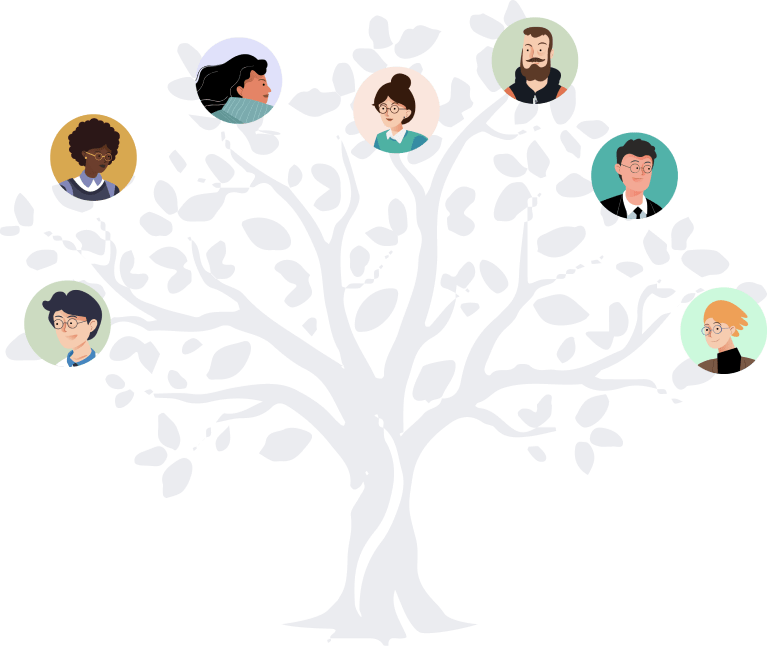 Our Platform Never Stops Growing
Below the surface of every great PeopleGrove community, lies a great PeopleGrove product that encourages learners at every stage of their journey to flourish.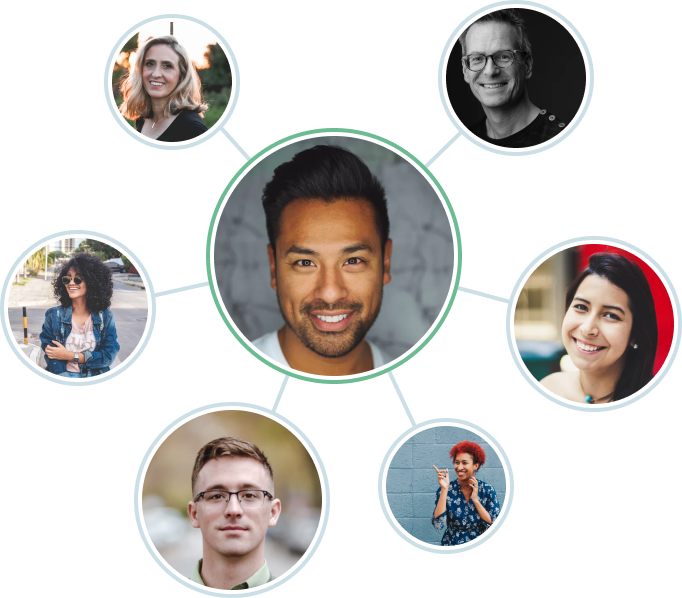 Not Just Another Network - 
Your

Network
Imagine a world of 1st-level connections, all with one thing in common: your community, its needs, and real-time opportunities.
One Community, From Enrollment to Alumni.
Designed For More Meaningful Connections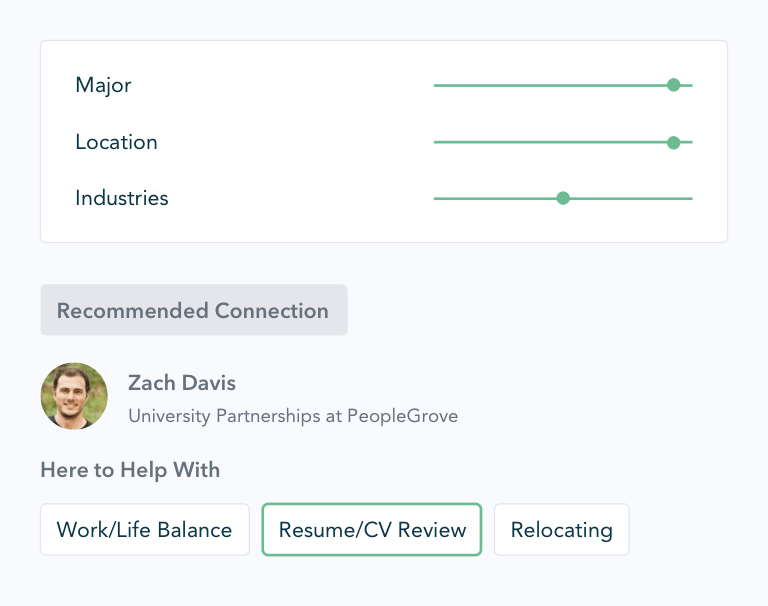 Advanced Matching Algorithm
Who should I talk to? It's question #1. Users receive recommendations to connect with other learners who are both like-minded and likely to respond, based on their activity levels.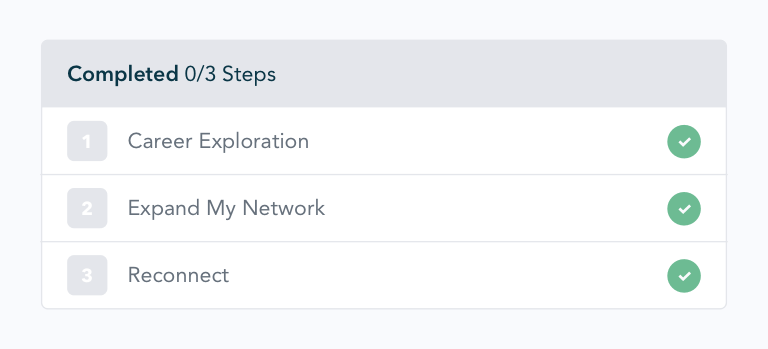 Steps to Grow Your Network
Reaching out can be intimidating. With best-practice, step-by-step guidance delivered in three simple steps, even the most novice networker can have the confidence of a pro.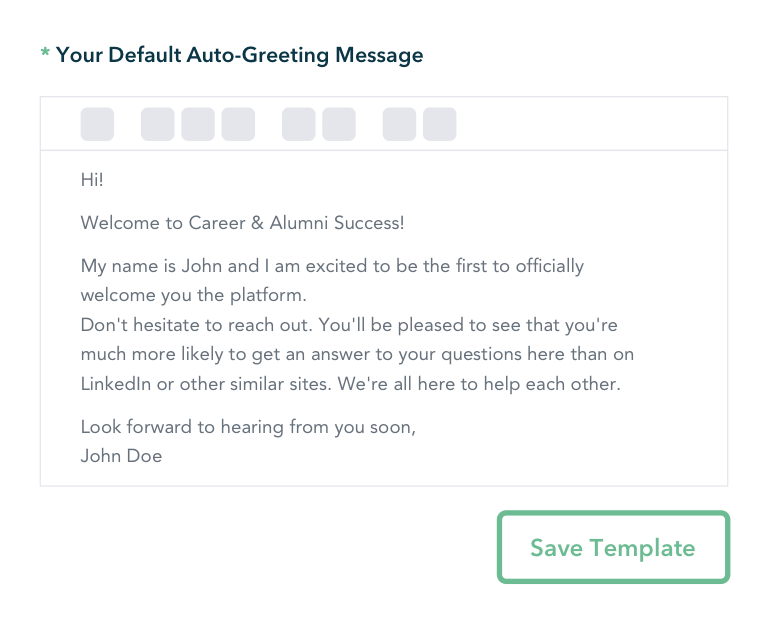 Time-Delayed Automatic Greetings
And yet, sometimes fear gets the best of us. On LinkedIn, when a new user joins but doesn't start a conversation with another user within their first 24 hours, does that new user receive a personalized welcome message directly from a community veteran? No? Well, they do on PeopleGrove.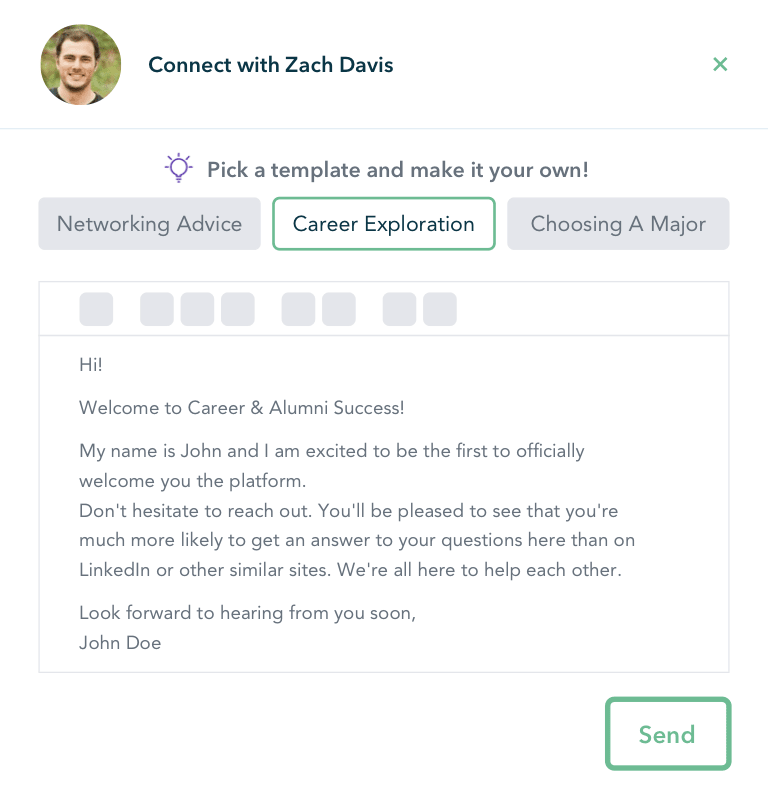 Customizable Templates
They've worked up the courage to reach out. Now, what to say? Provide them with not just one, but up to three tailored templates to take the guesswork out of authoring.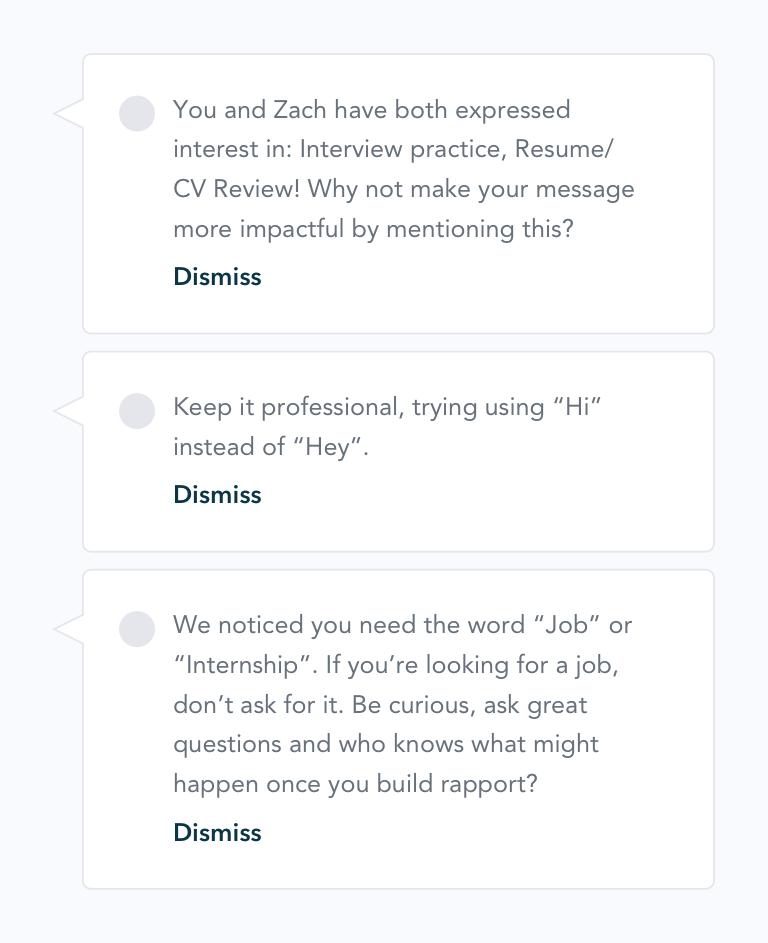 Pro Tips
For both old and young, experienced and otherwise, taboos can often be our undoing. With PeopleGrove's text-triggered tips, your learners will ask good questions, present themselves professionally, keep messages to an appropriate length, and even better, reach networking success.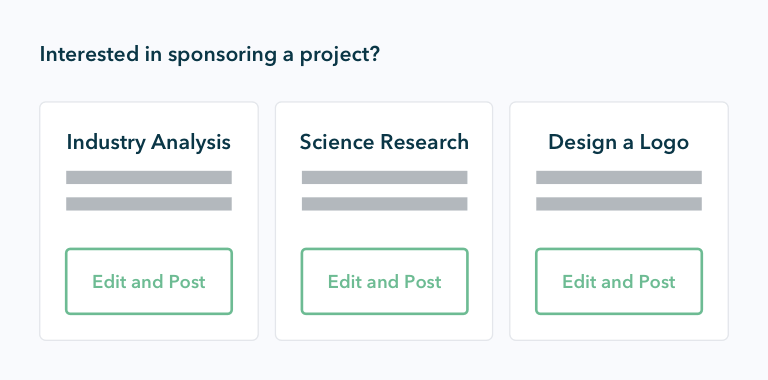 Project-based Learning
"Tell me, and I will forget. Show me, and I may remember. Involve me, and I will understand forever."
PeopleGrove Projects enables real-world understanding and mentored learning that lasts a lifetime. In addition to driving learner engagement, it catalyzes career-skill development and increases alumni affinity.
Real-world, short-term work projects sourced directly from your community
Step-by-step guidance from industry mentors
On a university branded and centrally-controlled platform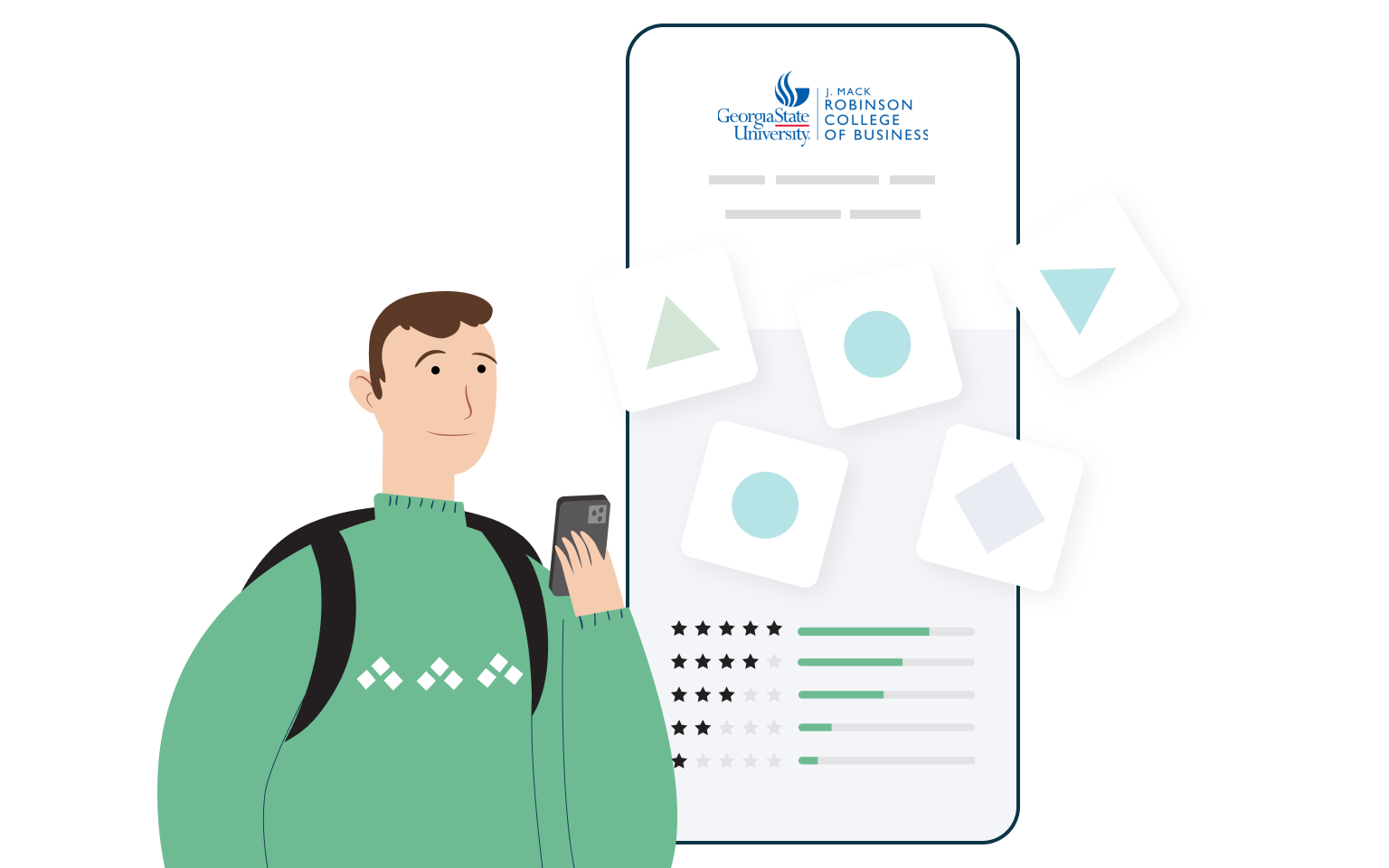 Enjoyed on the Go, on the App
Your PeopleGrove mobile app is included at no extra charge: it's your logo, your configurations, your community. It works on every operating system. And its ready for showtime on day one.
20,000,000+
Students, alumni, faculty, staff, and friends — all learners, supporting one another
10x
Better message response rate than email
★★★★★
Avg. rating from interactions
Highly Engaged Learners
Move your community beyond just initial involvement. Give them the tools for perpetual engagement.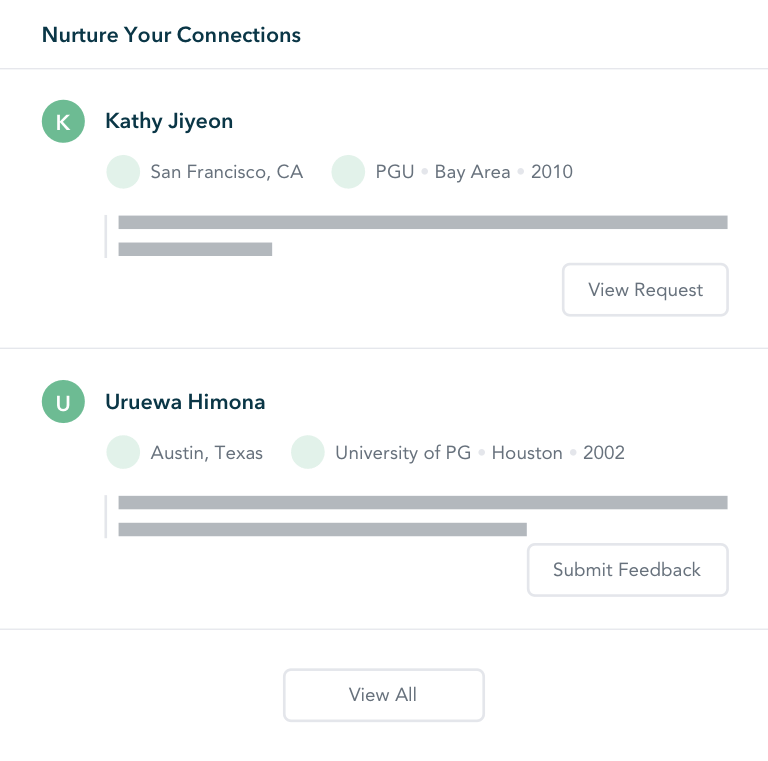 Nurture Important Relationships
Name by name prompts to follow-up, view unread messages, request a meeting, or send a post-meeting thank you message.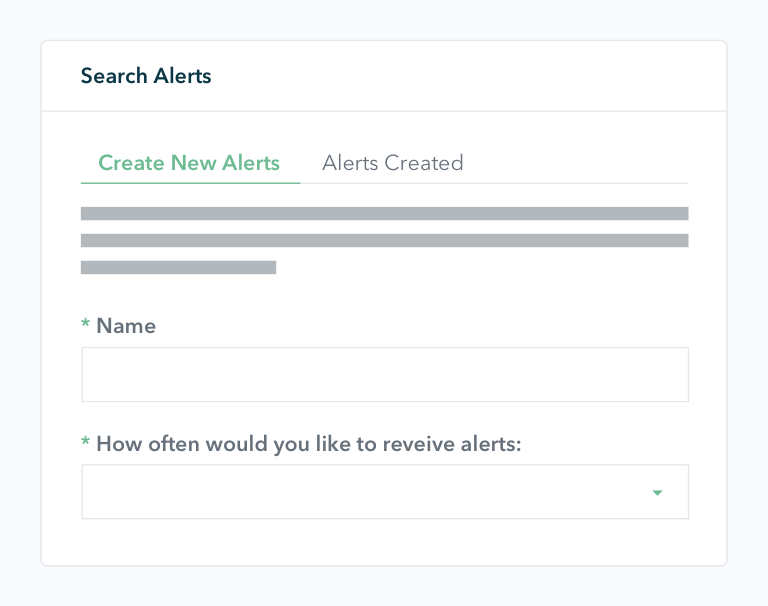 Saved Search & Availability Alerts
Alerts sent when a job or a new learner joins which meet personal saved search criteria, and reminders when popular mentors are once again available.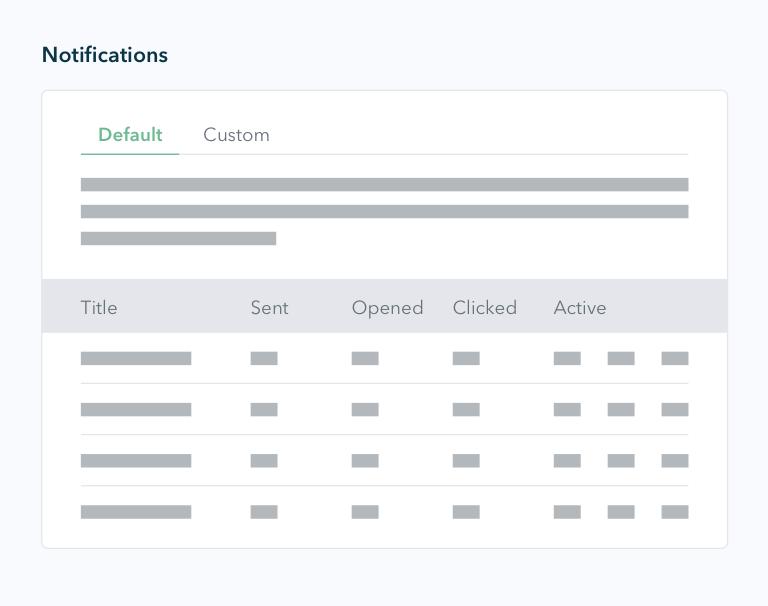 Custom Notifications to Bring Learners Back
Time-delayed and action-triggered custom notifications that aren't generic, reminding users to take action and re-engage with the platform.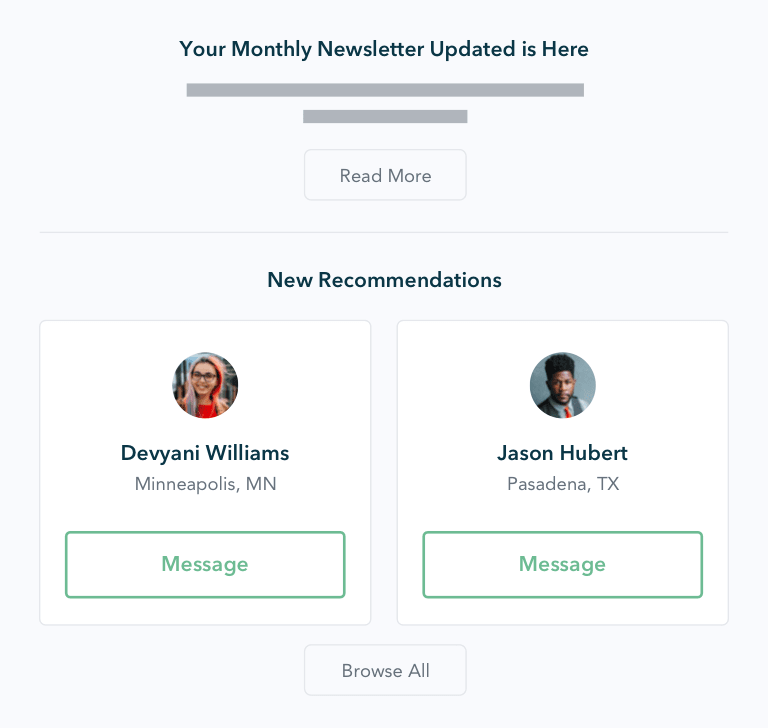 Tailored Community Newsletters
Monthly update of recommended connections, new events, jobs, forum posts, and more, all custom tailored by your site administrator.
A Deep-Rooted Community
Be it one-to-one connections or one-to-many discussions, PeopleGrove unleashes the power of your community.
Built-in video chat & dial-ins honor privacy and enable virtual connection

Email passthrough & SMS streamline messaging — no login required

Discussion forums allow learners to share insights & spark new conversations

Availability settings & calendar sync to remove scheduling headaches

Google Maps visualizations of your community to discover connections

Staff-authored & user-generated articles, webinars & podcasts

Faculty-to-student & peer-to-peer connection & mentoring options

Alumni business directory to leverage internal community connections
Enhancements That Users Love
Grow your grove beyond the basics by adding in one or more of our premium add-ons. Groves grow stronger in masses.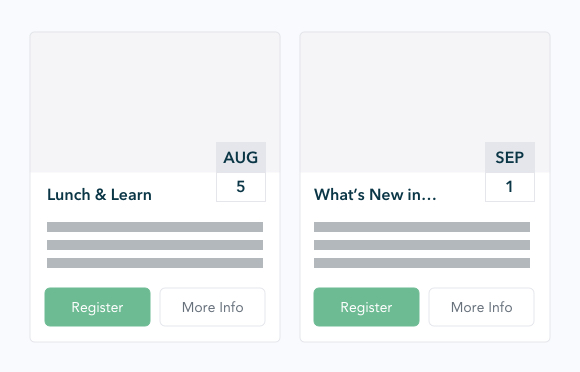 Events Simplified
Why send your learners to event tools that sit off in a silo? Manage your event listings, registrations, payments, and even check-in tracking right here, in PeopleGrove.
Simplified event registration, even for those who are not yet fully signed-up

Optional virtual event integrations with Zoom and Brazen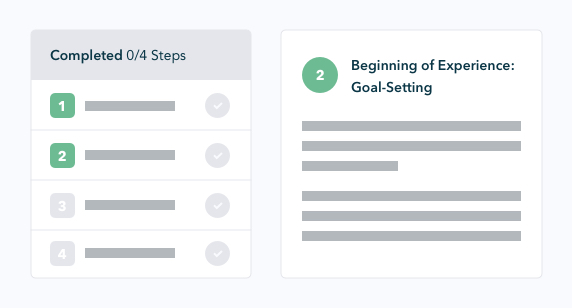 Pathways to Success
Integrated, inclusive, and instantaneous, Pathways provides you with an unlimited number of fully tailorable developmental experiences, which you can set to dynamically deploy to your learners as and when they qualify.
Create pathways for training, orientation, and certification

Customize branded badges awarded to learners upon pathway completion

Leverage instantaneous progress tracking tools to intervene with those who need support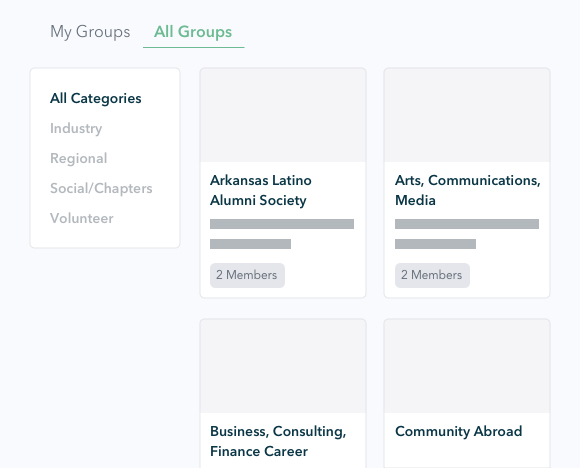 Support Tools for Groups
Organize the natural affinities that already exist within your community, and provide them with the tools they need to support one another, including a dedicated discussion forum and resources page.
Provide academic units (colleges, departments, majors) a corner kingdom of their own, complete with bulk email and analytics capabilities
Manage alumni association or other membership status-tracking, including accepting dues payments through Stripe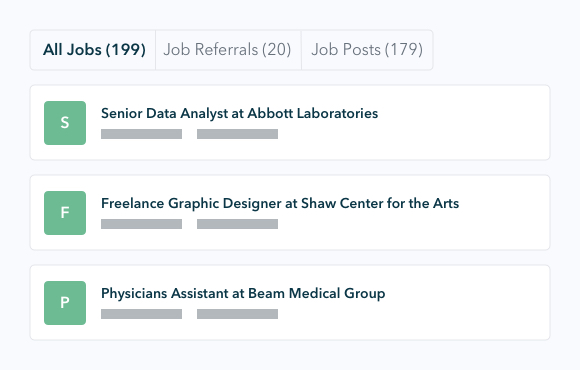 Job Intros
Open up the hidden job market. Enable your learners to help each other by sharing job referrals and vacancy announcements that they're aware of, perhaps before they're even shared publicly.
Expressions of interest in job referrals serve as an impetus for effective networking
For vacancies available already online, our Indeed integration pulls in descriptions and qualification data, simplifying the process significantly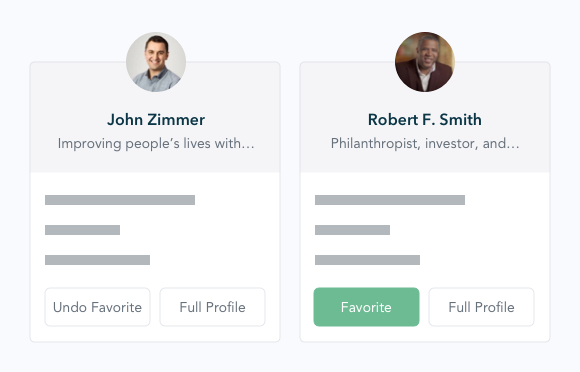 Programs
Have a hand in what happens. Programs enable admins to manage long-term, structured mentorships that occur over a set period of time, to accomplish a predetermined series of goals.
Program-specific registration questions for optimal bulk matching
Automated email reminders ensure milestones are reached, at scale
Progress tracking is centralized—goodbye spreadsheets!
Data & Insights
Beyond connections, PeopleGrove produces rich data so you can understand how your community is engaging.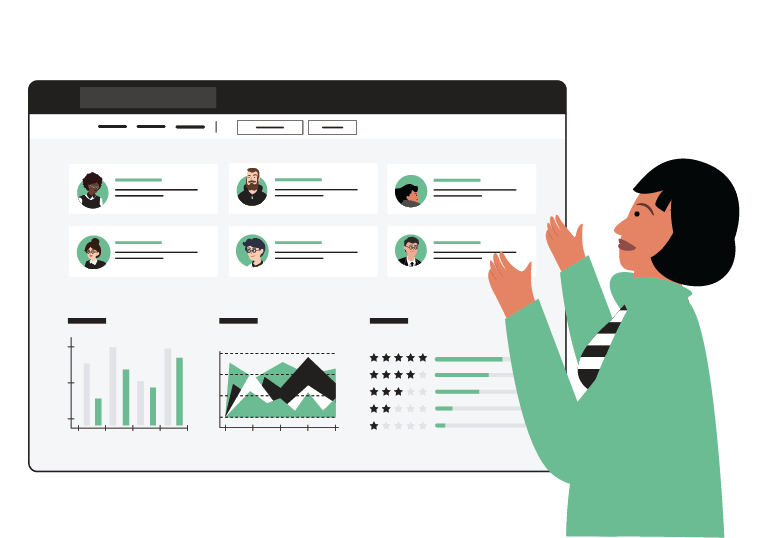 Insights Into Your Community
Derive value from the data inside of PeopleGrove, and manage and administer your community, your way.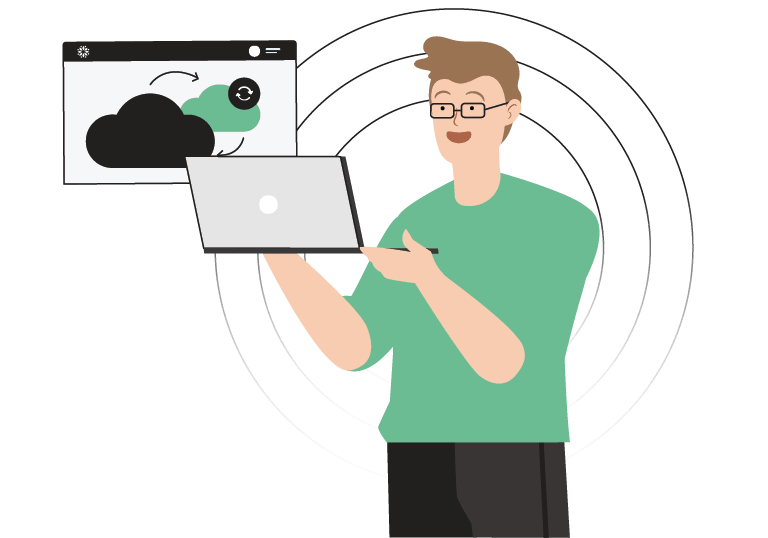 Data for Fundraising
Use your data to help with your outreach and fundraising efforts and provide value to your community.
GroveConnect: Apps & Integrations Marketplace
We do what we do best, and integrate with others for the rest. That way, you enjoy specialization, without fragmentation.