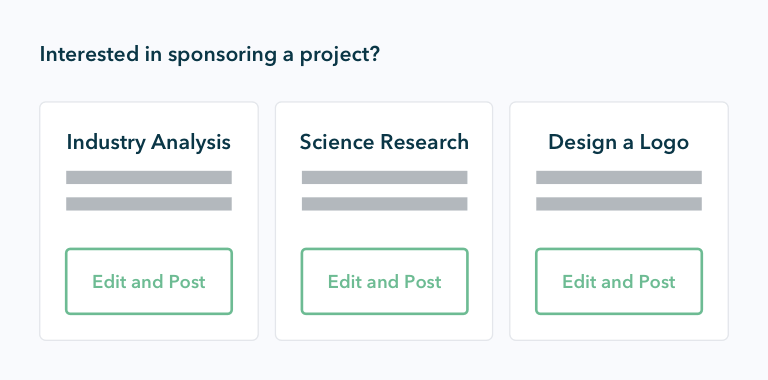 Bridges
Your university's marketplace of guided experiential learning projects. Sourced from your community. Coached by mentors. All on your branded, secure site. Available free for all universities and colleges.
Bridging Community and Opportunity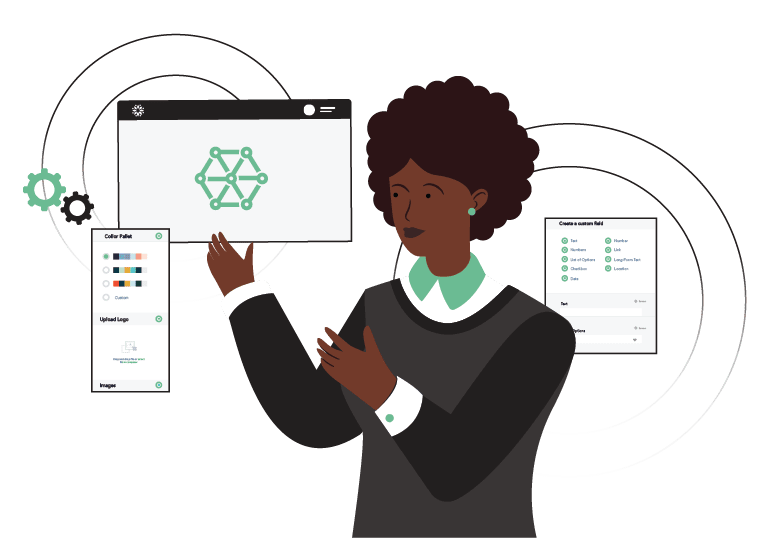 Alumni-Sourced Projects
Alumni and friends post multiple 2 week to 2 month projects into an integrated marketplace for your students to discover, complete, and achieve.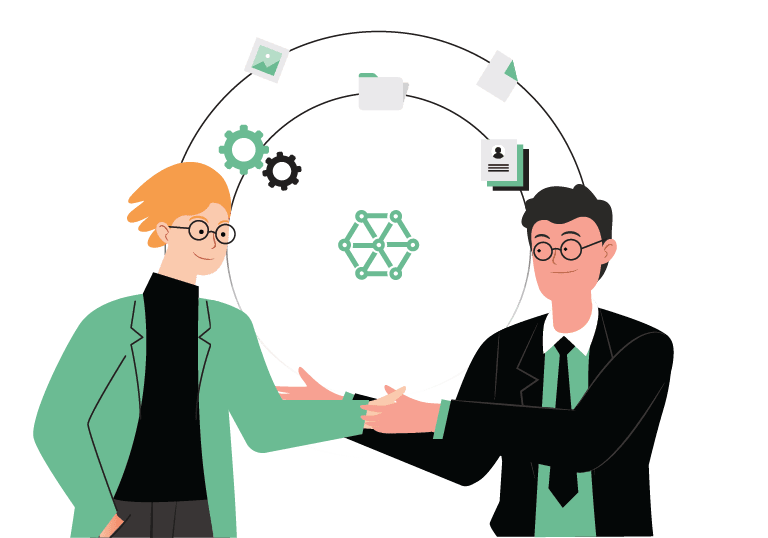 Mentor-Coached Support
Students are guided by built-in step-by-step instructions to successfully complete their projects and are supported by your industry-trained mentors and staff.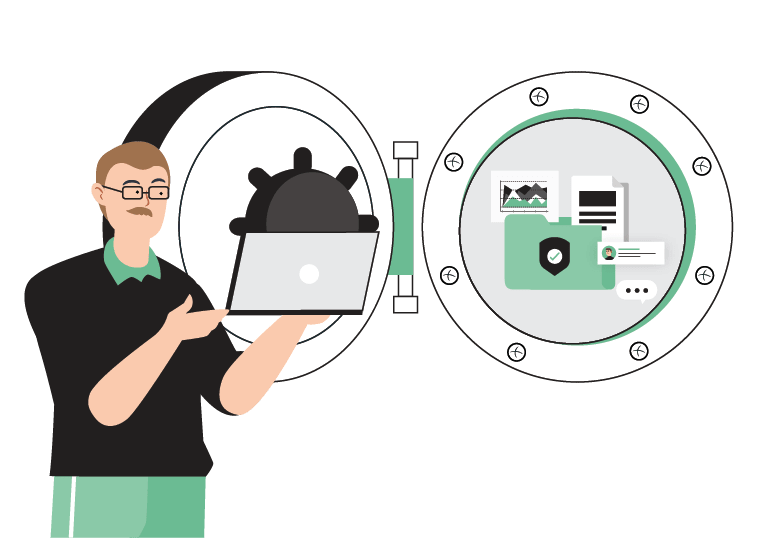 Your University's Site
And who gets thanked in the end? Not PeopleGrove. You. It's your site. Your branding. Your community. Your control. Your success.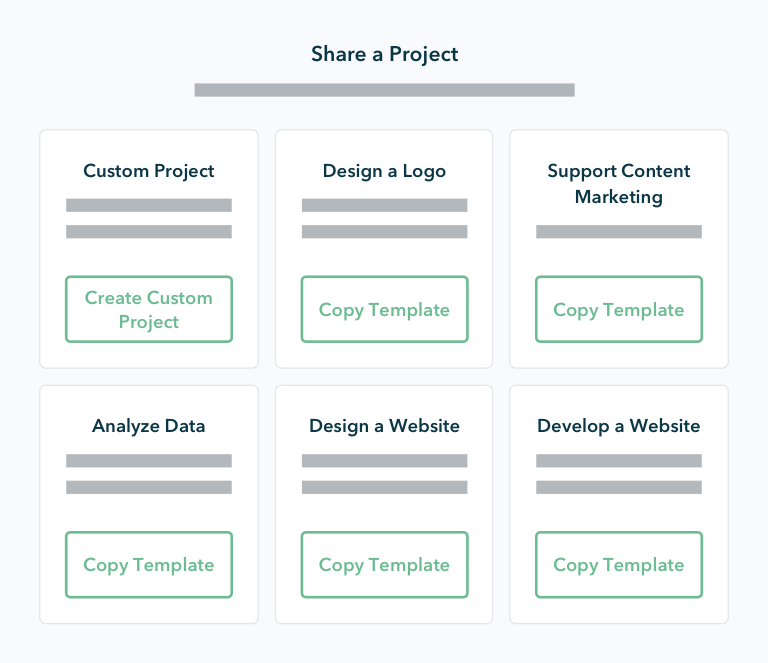 Project Templates
Sharing work has never been easier. Alumni simply choose a project template (or start from scratch!), quickly tailor it to their needs, and post. Voila!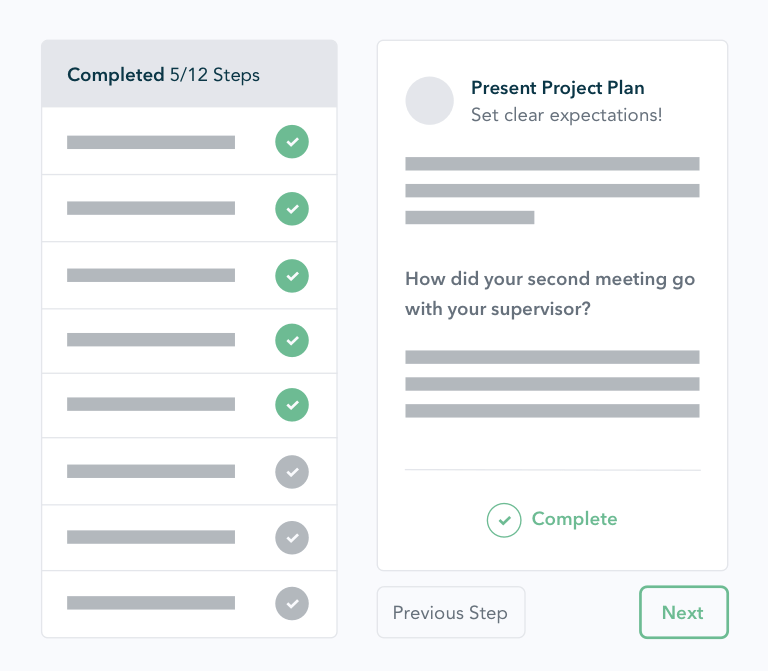 Guided Pathways
Students, Recent Grads, you say? I see competent independent contractors. Or at least that's how step-by-step guided Pathways make them appear. Oh, and that completion badge on their profile isn't too shabby looking either.

A Powerful Network
BridgesAlliance brings together colleges and universities from across the country, each dedicated to preparing students and alumni for the future of work. Learn how these institutions have united to connect their students and recent graduates to meaningful experiential learning opportunities and projects contributed by alumni, families, corporate partners, and supporters.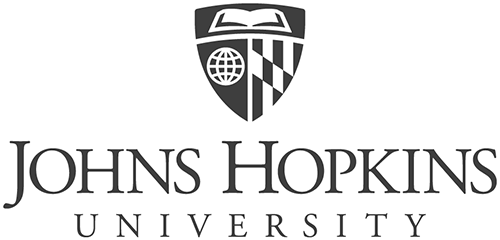 "Our university stands behind the values of diversity and inclusion, and joining the BridgesAlliance will support us in achieving a new vision of equitable access to immersive experiences and mentoring for all students - regardless of background or social capital."
Farouk Dey
Vice Provost for Integrative Learning and Life Design at Johns Hopkins University

"The gap between the qualifications students need to find a part-time job that pays some bills versus those they need to compete for a career-related internship can be large. We expect that Bridges will help students close that gap by offering meaningful, developmental experiences from alumni invested in their success."
Catherine Voss Plaxton
Interim Associate Vice President for Student Services at San Jose State University

"By engaging our rich and diverse network of alumni, we can connect students to meaningful opportunities that will help them build the skills they need to be successful in the workforce of today and tomorrow."
Christian Garcia
Associate Dean and Executive Director, Toppel Career Center at the University of Miami

"Bridges has helped us celebrate what makes our community diverse and unique, promote a deeper level of connection, and reach record engagement in experiential learning. We've increased accessibility to opportunities for all students in a way that is meaningful and lasting."
Jen Pollard
Director of Operations and Analytics at Wellesley College
Product Tour
Bridges works well as a standalone, but it works best as an integrated part of a broader PeopleGrove solution. See how.
Schedule a Demo
Experiential career development and project-based alumni engagement have finally found their day. Now it's your turn.