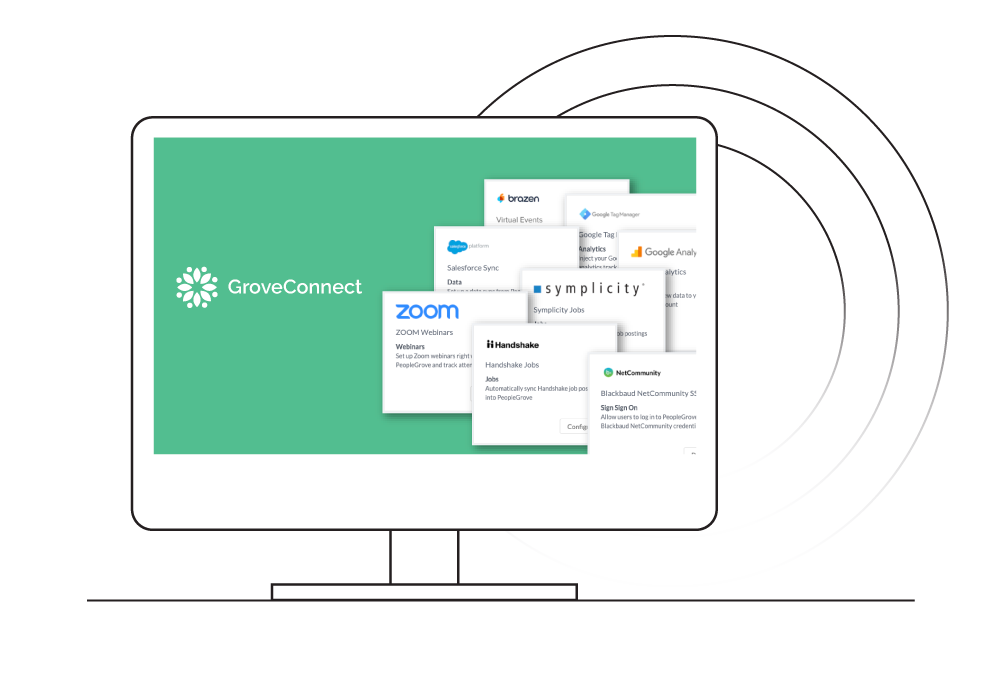 GroveConnect: Apps and Integrations Marketplace
From CRM, to virtual meetings, job boards, and rich analytics, PeopleGrove plays well with others. GroveConnect allows you to find and install add-on's and trusted 3rd-party applications that work seamlessly with PeopleGrove. No technical expertise required.
Many Ways to Grow Your Grove
Conveniently included within the admin area of every PeopleGrove platform, GroveConnect presents a growing number of enterprise add-ons and connectors that help you expand the power of our platform.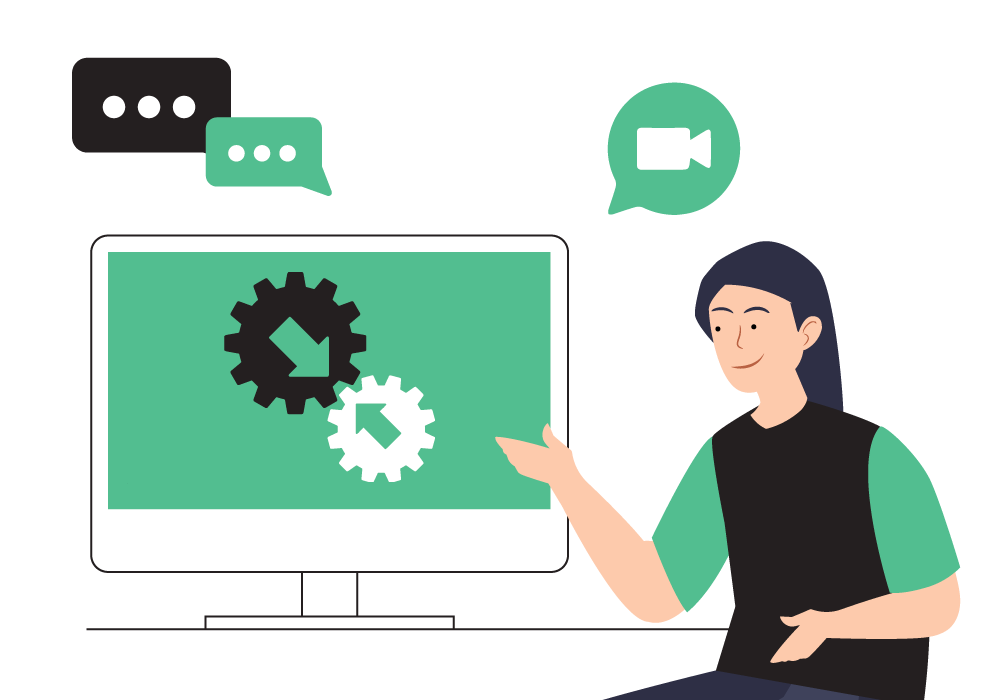 Third-Party Applications
PeopleGrove focuses on what we do best, and we integrate with other tools for the rest. This approach allows you to run a unified platform, without creating a fragmented experience for your learners.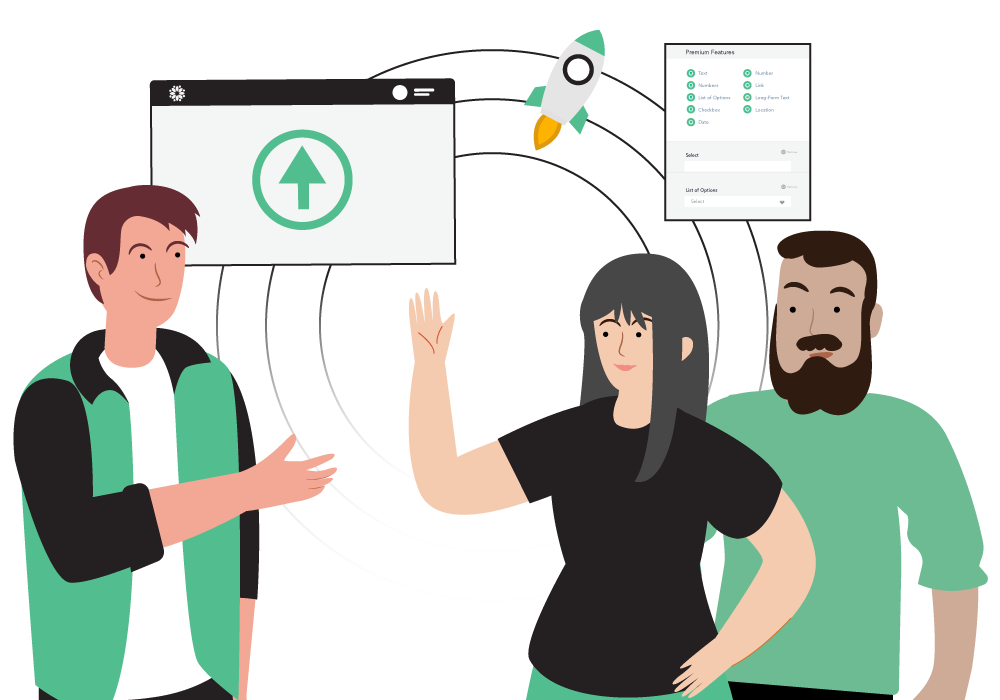 PeopleGrove Premium Features
We partner with customers on long-term goals. Part of that is allowing customers to grow and expand their platform as their needs change. When the time is right, add-ons are available right inside GroveConnect.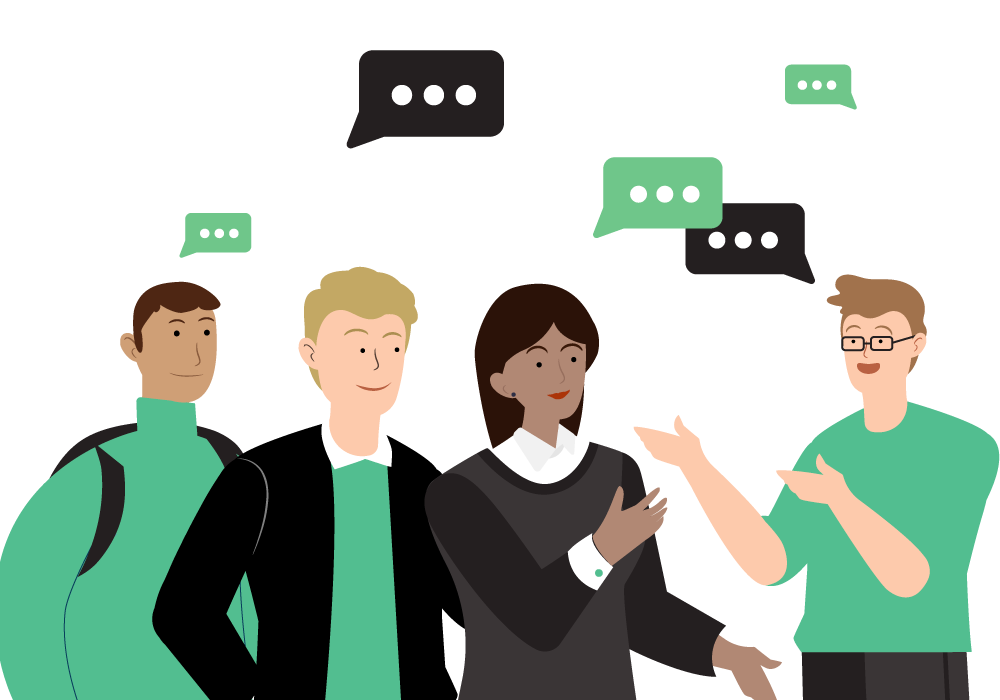 Community-Sourced Solutions
PeopleGrove customers are true innovators. We collaborate and bring ideas to life. Creative solutions inspired by one partner, will soon be shareable with all partners through the GroveConnect marketplace.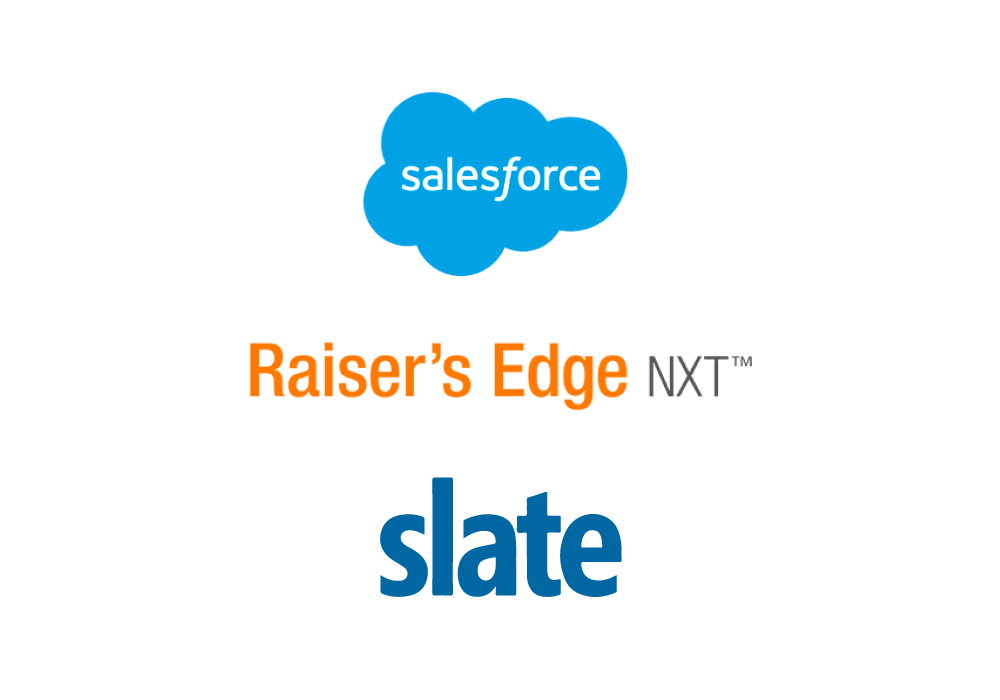 Seamless CRM and Database Integrations
PeopleGrove's custom-built API integrations allow you to share all the interesting interactions, connections, and conversations directly into Salesforce, Slate, and Raiser's Edge NXT. No tech team required.
Share data with key systems of record on campus, in real-time.

Fundraising Simplifications
Schools that use both PeopleGrove and GiveCampus have one huge benefit: donors are able to navigate to GiveCampus giving forms and social fundraising campaigns directly from the PeopleGrove platform.
Why is that important? Because it's right when donors are benefiting from the strong mentorship and support their school provides that they are most inclined to pay it forward with a gift. Capture that goodwill!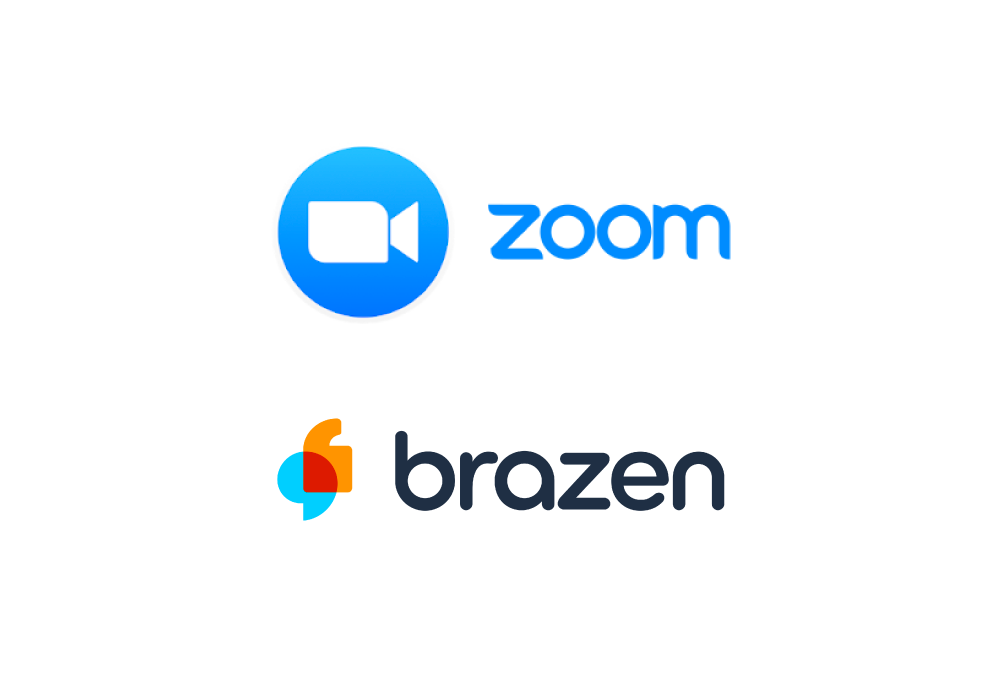 Virtual Event Enhancements
Promote all of your in-person and virtual gatherings in the same site learners come to find mentors, with PeopleGrove Events. Our rich integration with familiar services like Zoom (both Meetings and Webinars) and Brazen Virtual Events means you don't have to track event performance in multiple systems. Event attendance and other event-related data is integrated into your reporting right inside PeopleGrove. It's the best of both worlds.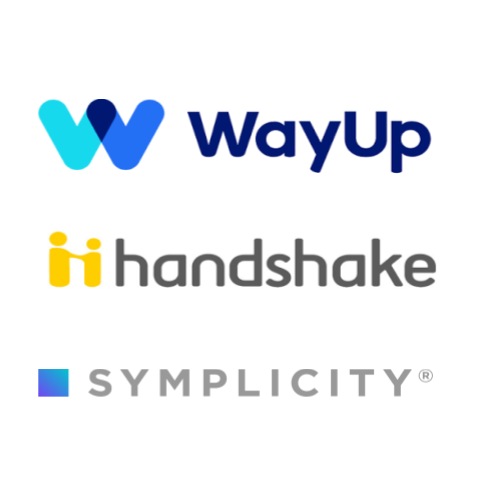 Career Services Integrations
Think and, not or.
PeopleGrove's Job Intros doesn't compete with Career Services tools like WayUp, Handshake and Symplicity. It complements them. With corresponding integrations found in GroveConnect, particular jobs from those sites can be automatically imported into PeopleGrove, enabling an expansive solution which presents students with job listings from both recruiters and alumni.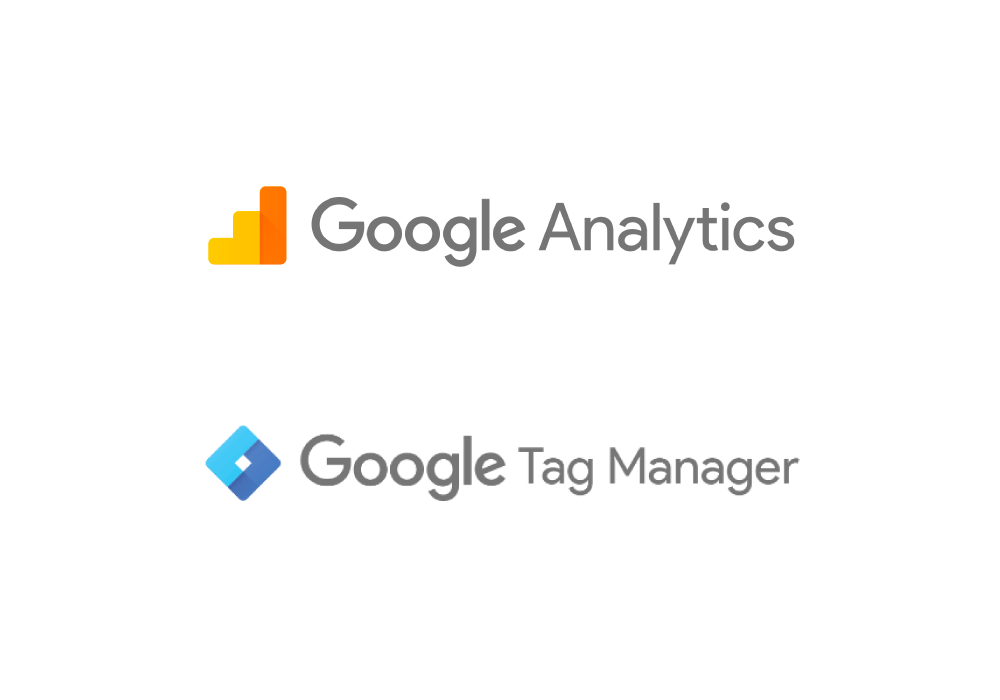 Analytics and Tracking
Want to take your usage and page viewing data tracking to the next level? Plug-and-play integrations with Google Analytics and Google Tag Manager make that easy, with applications in GroveConnect just waiting to be enabled.
Why Does All This Matter?
It's not wise to invest in point solutions that can't grow with your institution as you scale and expand. Neither do you want one more point solution further convoluting your data management strategies. With GroveConnect, the PeopleGrove platform grows with you. Minimize the number of systems and interfaces you manage. Reduce login-fatigue for both your administrators and learners. 
Start where you're at. We'll expand alongside you when the time is right.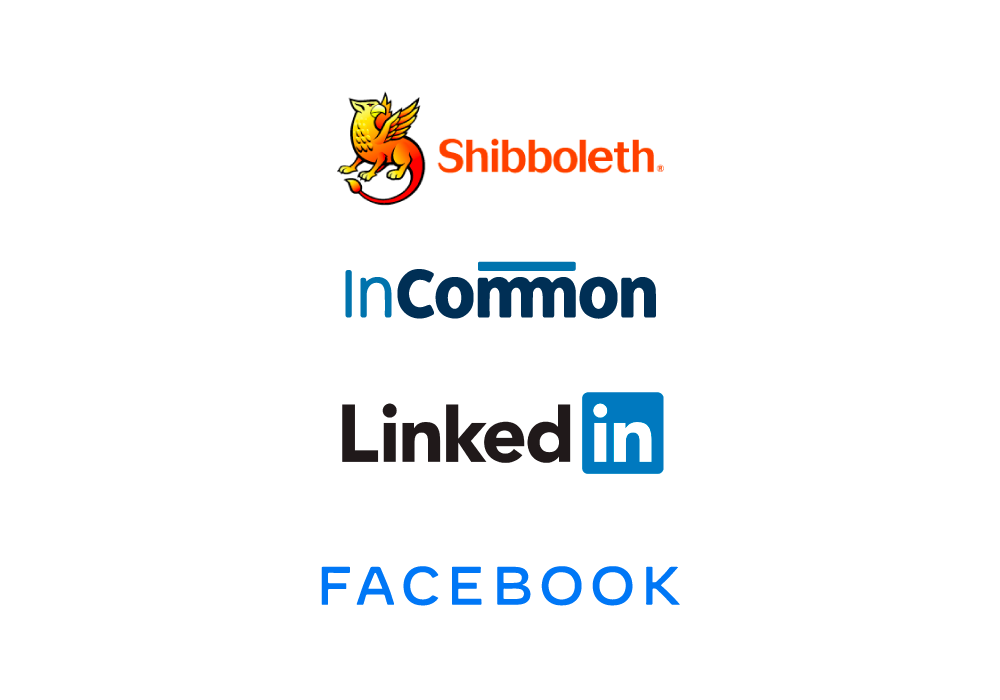 Plus: Multiple Authentication Options
All of these great GroveConnect features are all in addition to other configuration options available to every PeopleGrove customer, including authentication options such as Single Sign-On, LinkedIn and Facebook, each of which not only makes logging in easier for your end users, but also more powerful for you as an administrator.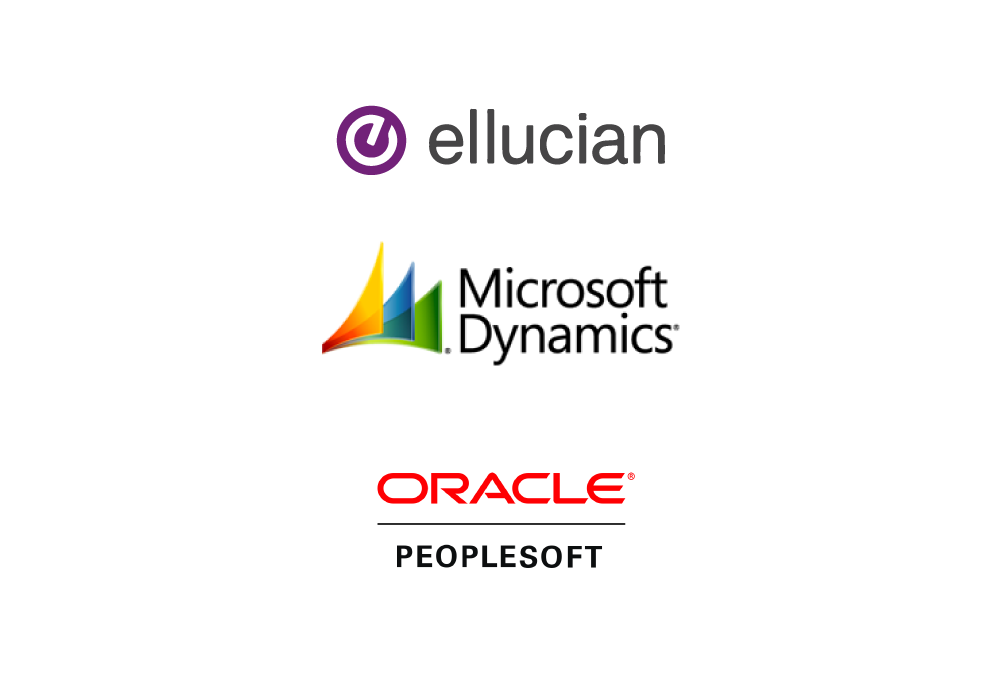 Plus: Custom CRM Integration Services
Didn't see your CRM's logo above? No problem.
Just because a plug-and-play integration may not be immediately available in GroveConnect for your CRM doesn't mean it can't be done. Let us know what you're hoping to accomplish and we'll either point your tech team in the right direction to build an integration on their own or explore ways of contracting our services to build something custom for you. Having that flexibility is one of the perks of being a product-first company.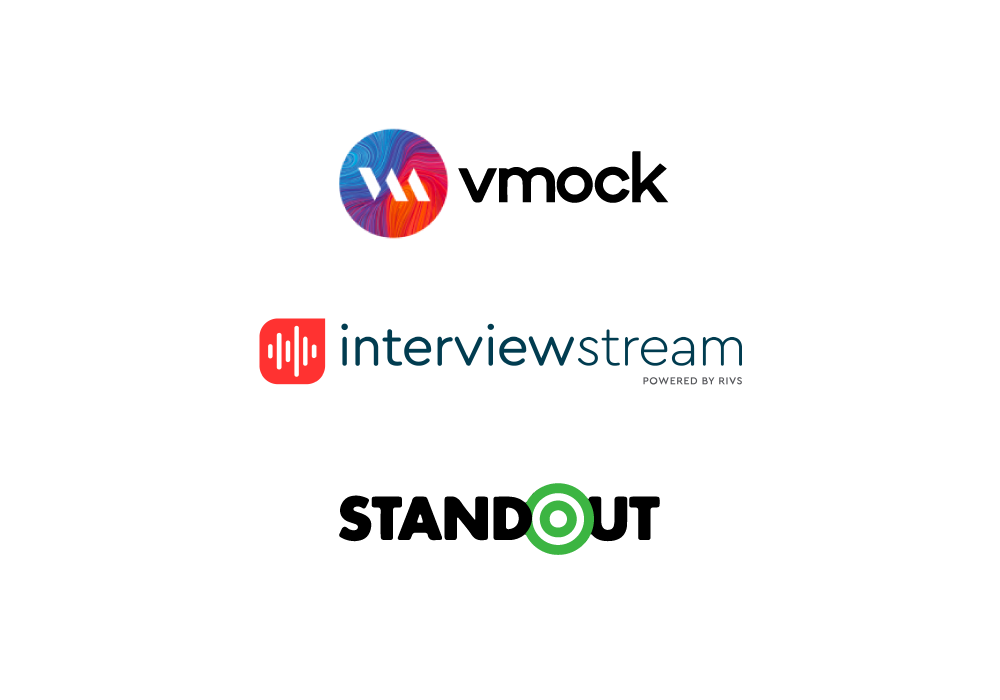 Plus: Other API Extensions
The custom integration party doesn't need to end with only CRMs. Think expansively!
PeopleGrove's modern and adaptable API opens up a wide variety of creative options enabling you to tie together multiple software solutions in powerful ways that make both systems better.
Product Tour
Come see what PeopleGrove does best. Beyond integrations, there's a whole world to explore.
Schedule a Demo
Ready to take a closer look at a platform that gives you specialized tools without creating a fragmented tech stack?