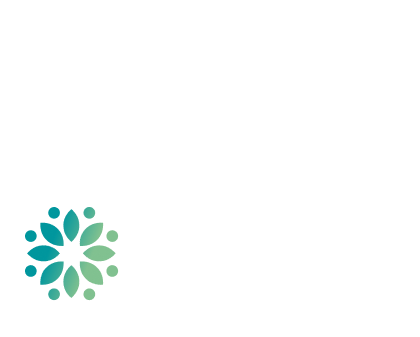 Live 2-Way Integration with Slate
Enrollment intelligence plus best-in-class community engagement. Show your prospects that you know where they're at. Give them what they need, when they need it. All live, with a completely continuous connection between Slate and PeopleGrove.
Engage Prospects Like Never Before
Increase the yield. Avoid the melt. Yes, but how?
With relational connections and authentic information in PeopleGrove, provided by student and alumni ambassadors, based on up-to-the-minute information in Slate.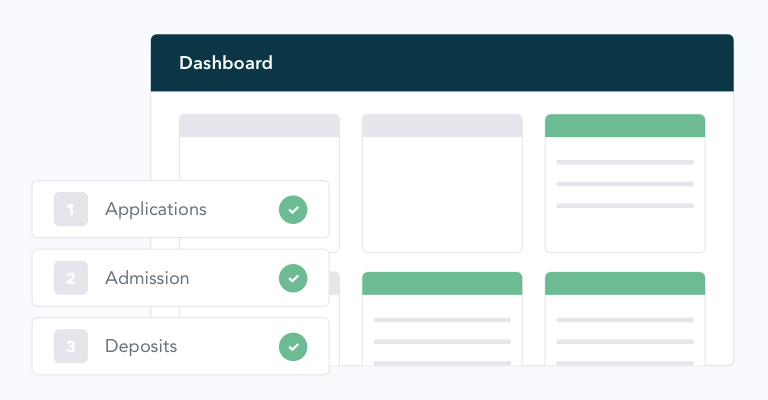 Make it Dynamic, Automatically
Admitted students don't need to see the recruiting events and introductory resources designed for prospective students. Neither do they yet need access to the orientation checklist and peer-to-peer connections made available to enrolled students. 
Connect Slate to PeopleGrove. Then, applications received, admissions decisions made, and deposits received — all tracked in Slate — will automatically adjust the PeopleGrove interface to suit your users' needs.
No manual switching required. It's like magic.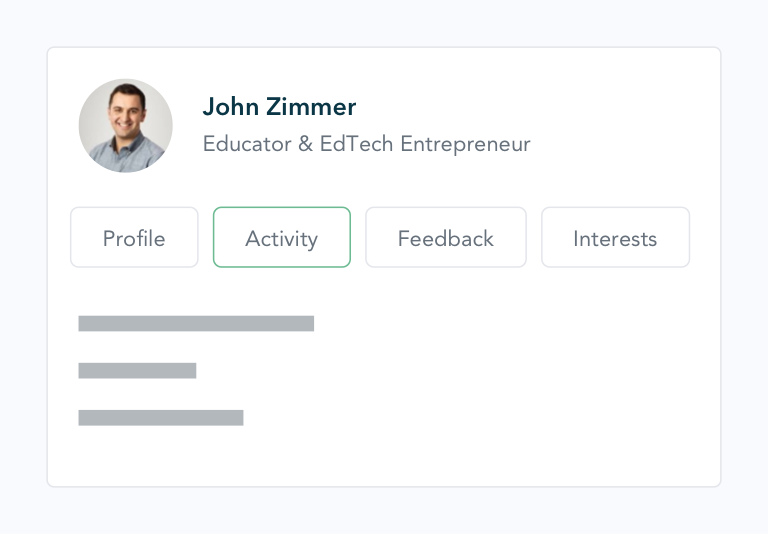 See it All, Right in Slate
Can your admissions counselors verify in Slate, today, whether your prospects have spoken with an alum or student ambassador? Was it a positive interaction? Are they reading your materials, completing your checklists, attending your events?
By connecting PeopleGrove to Slate, engagement data (like we've described above) will all be held within Slate, easily accessed by your admissions staff.
Get on the same page. Experience the future of coordinated admissions recruiting.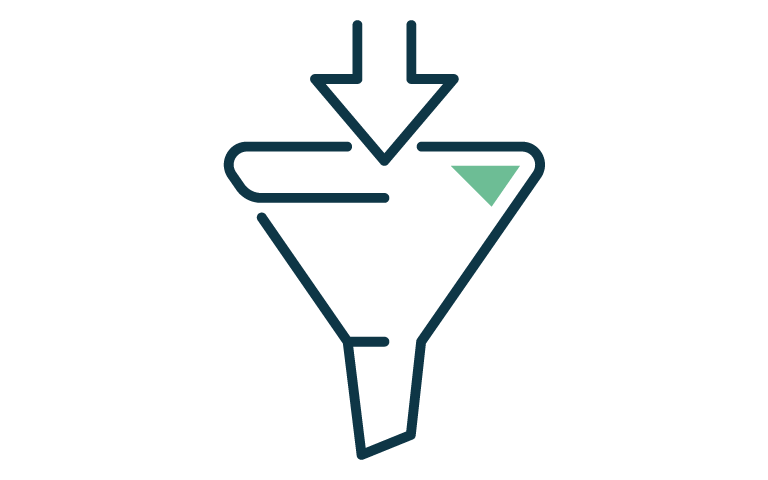 Increase Inquiries
Your student leaders are your best ambassadors for curious prospective students. Connecting them through PeopleGrove is proving to increase inquiries at participating universities. Doing so via a live Slate integration will only accelerate that outcome.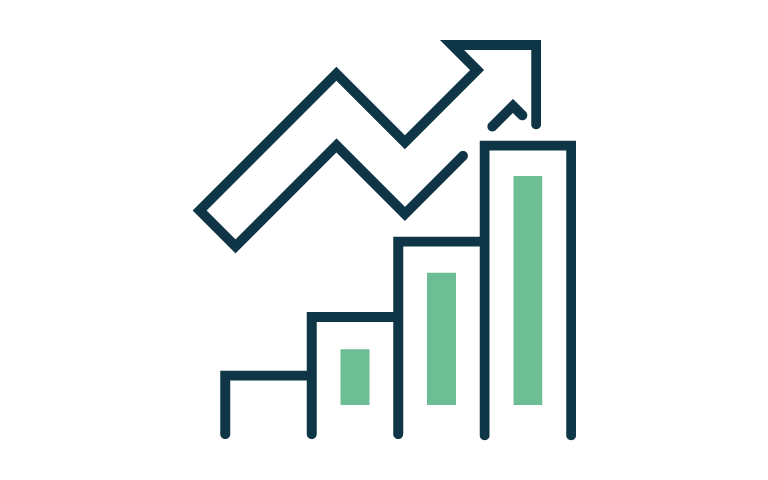 Grow Yield
Students accept admission to universities where they sense connection and belonging, and where they verify positive lifelong outcomes. Alumni ambassadors provide this assurance, and the live Slate connection helps you know all about it.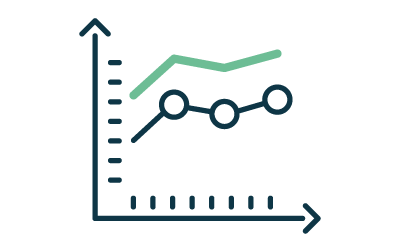 Decrease Melt
In PeopleGrove, enrolled students immediately have access to a community of other enrolled students, the moment you mark them as such in Slate. Reduce melt by helping them make friends and complete onboarding tasks over the summer.
Product Tour
New to PeopleGrove? Curious to learn more?
Come see why over 50% of top 100 universities in the United States use PeopleGrove to engage their communities.
Introductory Webinar
Come see for yourself. Hear directly from Randy Wang, Assistant Director of Undergraduate Admission at Santa Clara University, how this integration will impact their enrollment efforts.