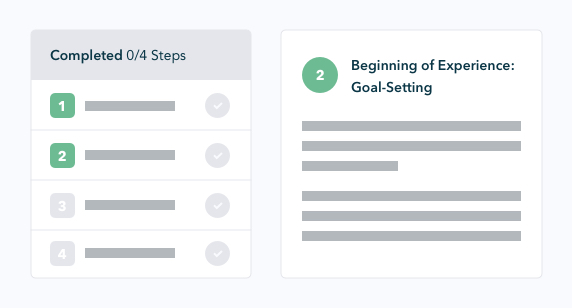 Pathways
Your community's virtual tour guide. Create unlimited sets of step-by-step instructions, guiding your learners to develop specific skills, to accomplish particular tasks, and to earn custom badges.
Be There For Them Even If You Can't Be There With Them
Pathways help learners move forward with the guidance they need, right when they need it. They're never lost when they're on the path.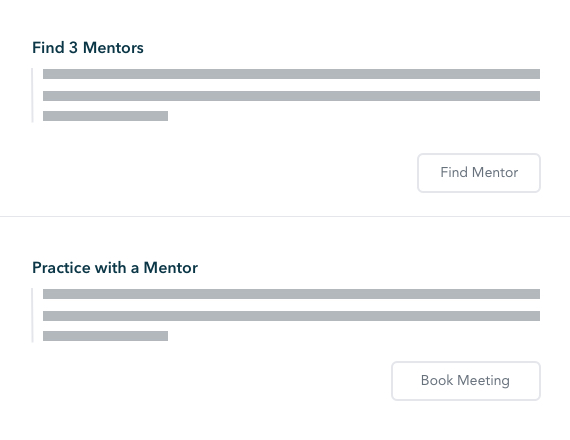 Encourage Platform Exploration - One Step at a Time
Use Pathways to offer invitation to all of the other parts of your PeopleGrove platform: post in a discussion forum, read a help article, find a mentor, book a meeting. As learners take these steps Pathways marks their steps done.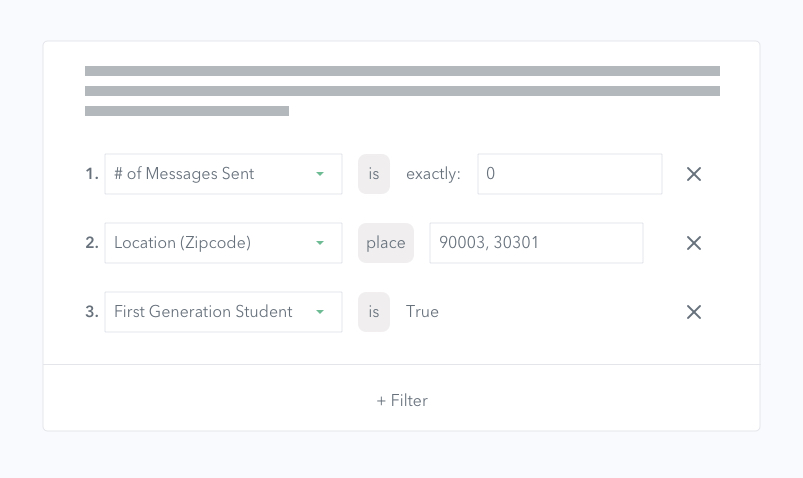 Precise and Continuous Dynamic Assignment
Deploy paths to the right learners, right when they qualify. For example: all first-generation students from metropolitan areas who joined the system 14 days ago and have still not sent a message. A coaching pathway triggers dynamically to help them make that first connection.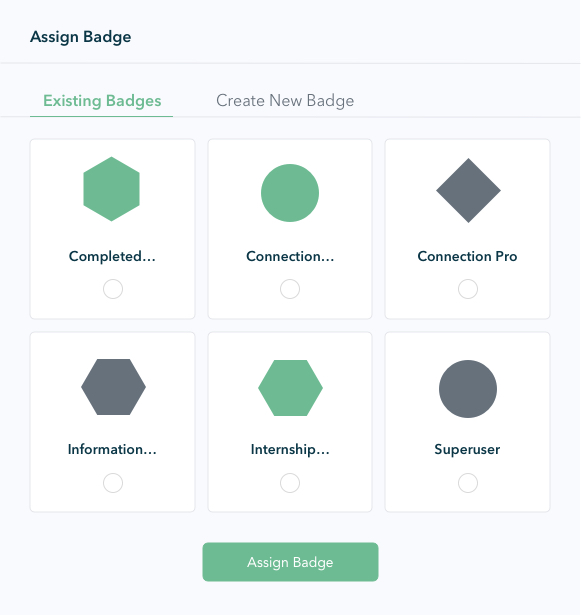 Badging & Credentialing
How can learners tell whether another has met the credentialing requirements of your organization? Check the Badges section on their profile. When you design a pathway, you choose or create a custom badge for learners to earn automatically when they complete all its steps.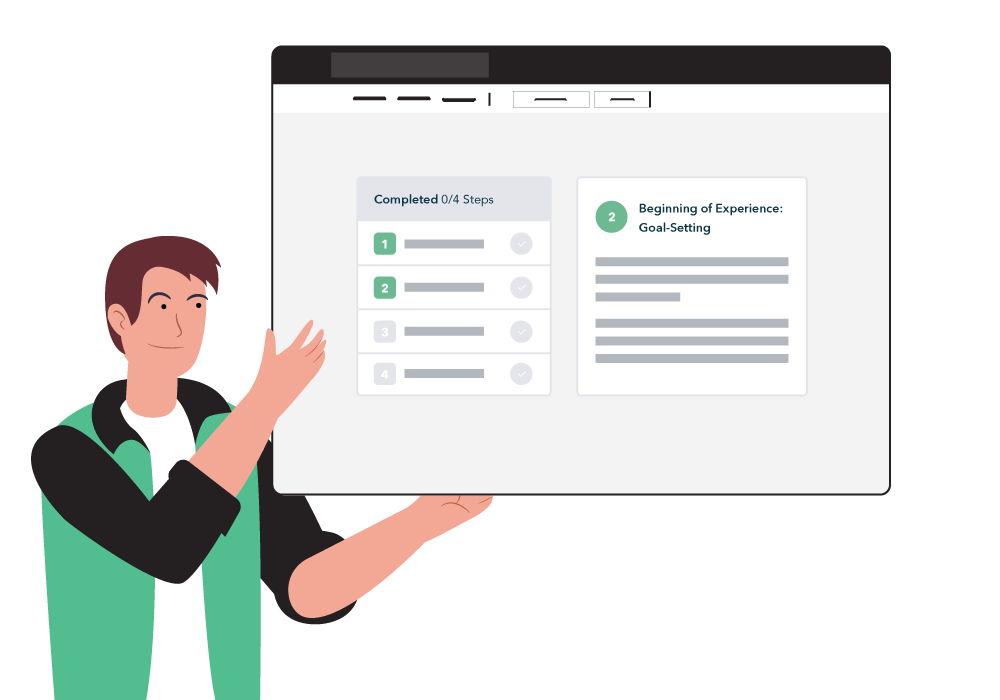 Automate the To-Do List
No need to hand-out PDF to-do lists anymore. Build your list into a Pathway, and learners see it right alongside the mentors who can help you help them.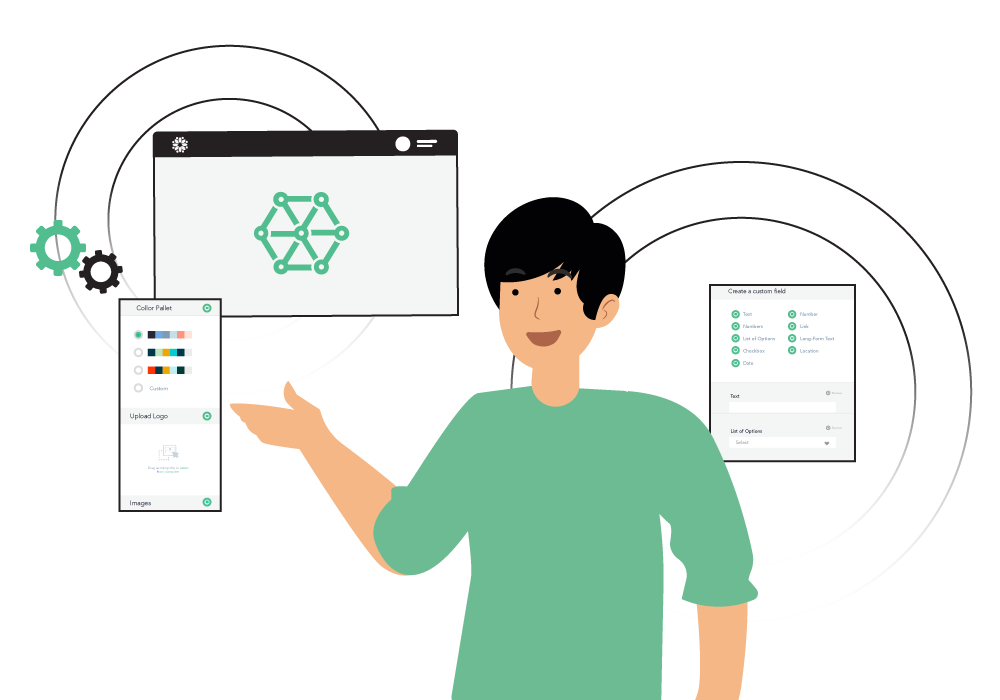 Inclusive by Design
People aren't all the same, so why should your advice be? Offer guidance to 100% of your learners. Customize Pathways to your audience.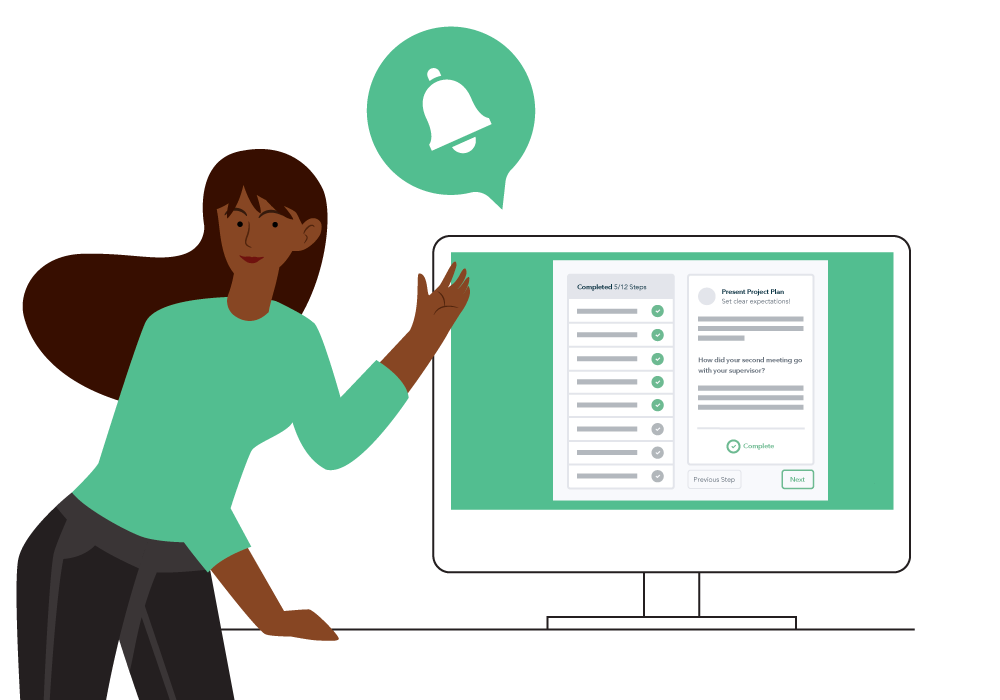 Instantaneous Feedback
Your PDF-printout of steps doesn't magically report back to you when learners do what it suggests—Pathways does. See who needs support, in real-time, and reach out to lend a hand.
Just a few of the many universities we're proud to be working with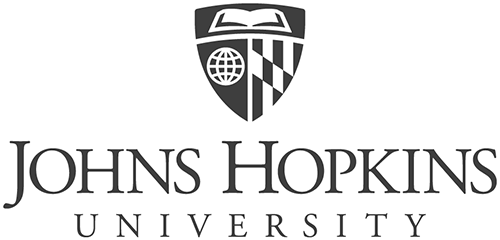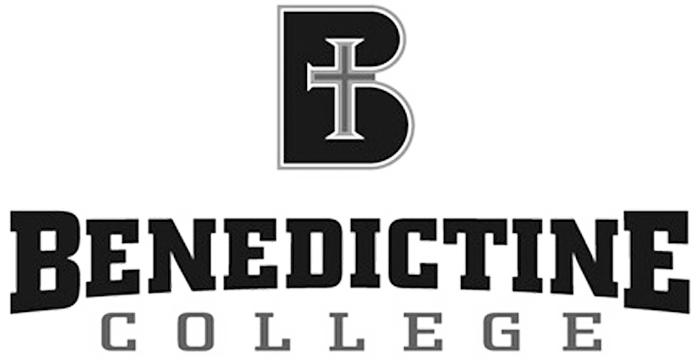 Product Tour
You've seen the Pathways. Now zoom-out with us.
Catch a glimpse of the entire grove.
Schedule a Demo
Zoom-in for a closer look at Pathways. With unlimited configuration options, there's much more to explore.