Surveys
You can't take action on information you don't have. Turn your PeopleGrove platform into a data gathering engine with the addition of Surveys.
Survey Data Should NOT be Captured in a Silo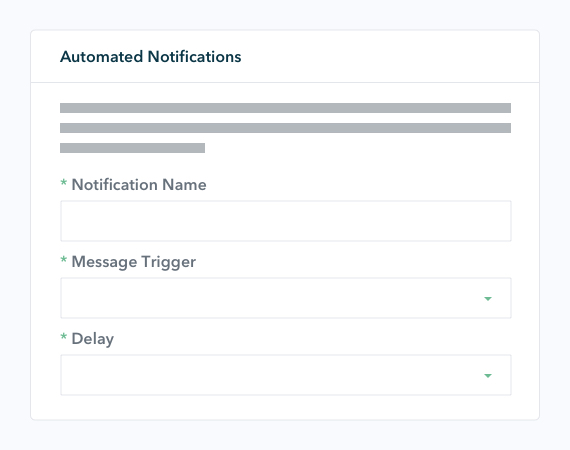 Automated Notifications
PeopleGrove's custom notification system allows you to automatically trigger messages to learners when they take specific actions in the system. Dynamically include Surveys into your notifications, and you have one more reason why an integrated Surveys solution is better than detached alternatives.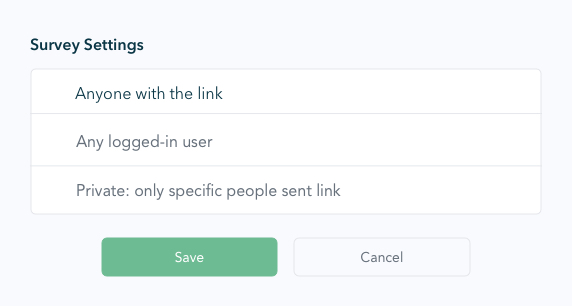 Audience Targeting
Who can find and complete your surveys? Just specific individuals? Anyone on the open web? How about just the individuals who you have already vetted and cleared into your PeopleGrove platform? With an integrated system, all of these options are at your disposal.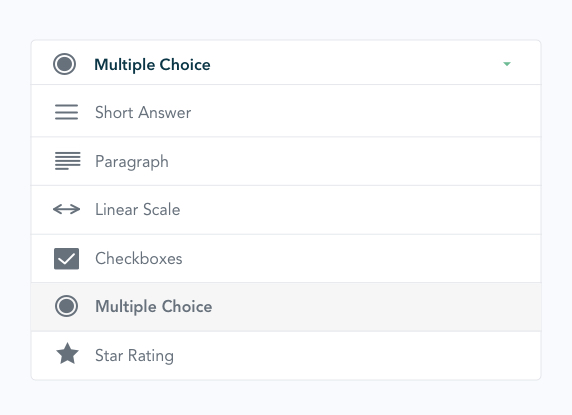 Variety of Options
Linear scale. Star ratings. NPS. More than just your standard short text, long text, and multiple choice. Surveys gives you plenty of question type options to collect the information that matters to you, and to keep it right in line with other PeopleGrove data.
Use Case Idea:
Assess Impact Over Time
Define the metrics that really matter (say, career confidence). Then, gauge learners' starting status with an automated survey delivered a day after they join. And then continue delivering an automated survey every six months thereafter. Track the progress over time and measure what really matters.
Advising Use Case:
Surveys as In-Take Forms
Each appointment type is different, let alone each university. Collect the information that matters to your advisors with custom intake forms designed in Surveys, and delivered to your students right in line with the appointment scheduling process of Advising.
Small sample of universities using the PeopleGrove Survey solution: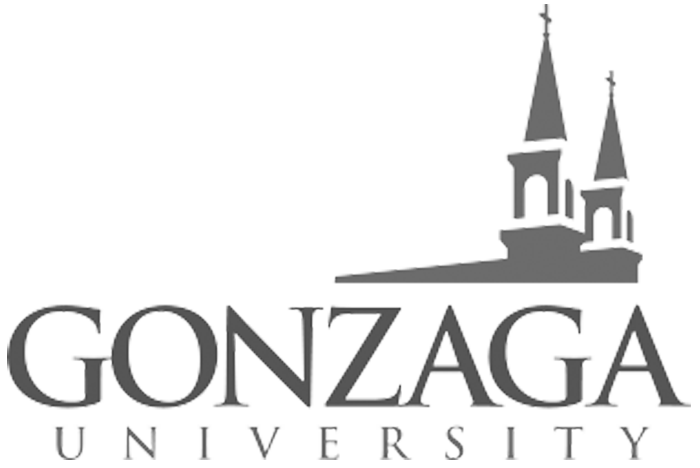 Product Tour
Integrated Surveys. Makes sense. But integrated with what?
Find out. Take the tour.
Schedule a Demo
Are you ready? We are. Schedule your personalized demonstration of PeopleGrove today!