We provide value for the whole institution and each department, personalized for every individual.
Cross-campus Strategic Alignment
One integrated platform for the journey from prospective student to successful alum. Each solution powerful alone, but better together.
Access to Community and Connections
Offer every student and alumni access to a community and connections to succeed. Personalized support precisely where and when they need it.
For their needs

Challenges with school, job prospects, or general stress and anxiety

For their goals

Getting into college, graduating on time, career advancement, or making an audacious move

On their time

Accessible on-the-go, in between classes, in their dorm rooms, or during a work break

At their pace

Built-in pathways for turn-by-turn navigation with informal or structured mentors
Learn how institutions are supporting the career advancement of their alumni in order to 'earn the gift'.
We help you provide Superhuman Support.
So your students and alumni can reach their full potential.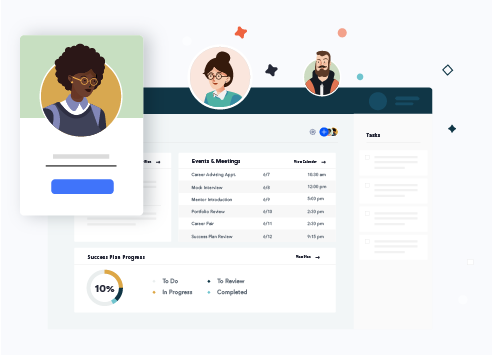 Superintelligent Technology
Our technology harnesses the collective intelligence of hundreds of partners, including over 50 of the Top 100 U.S. Universities, and a powerful mission-driven team, resulting in insights that help us deliver the highest quality experience for your community.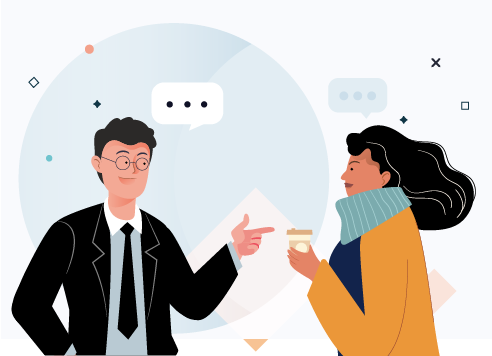 Human-to-human connection
We believe the most memorable, transformative, and lasting experiences involve one-to-one, human-to-human interactions, so we put that front and center in the PeopleGrove experience.
"Ten years ago, we wouldn't have thought to offer these programs, but we really see that need to make sure our alumni feel engaged and that they see opportunities from their alma mater and not from somewhere else."
– Heather Brown, Associate Vice President for Development
Work well with others
Universities choose us because we work for everyone, including students, alumni, IT teams, legal departments, and beyond.
Popular Opinion
Students and alumni want a single place to go to for career support, community and connection.
"Bringing all of these programs options under one roof made it much easier for people to put up their hand and say yes."
Proven facts
Proven to influence college choice, student career-readiness, and alumni giving.
Are you switching from a different software solution?
We offer concierge migration services to make any transition seamless.
Powerful solutions – tailored to your community's needs
Why do the best trust PeopleGrove with their community?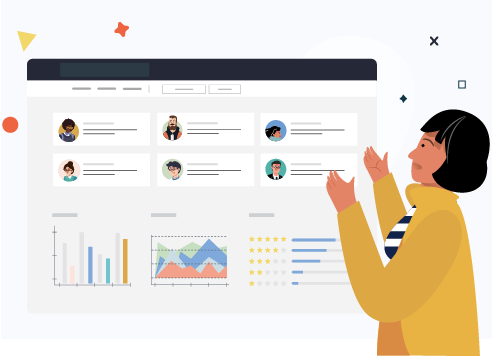 Easy and flexible admin management
View and manage admin access levels, and adjust team or individuals permission settings so you can control who has access to different data and tools.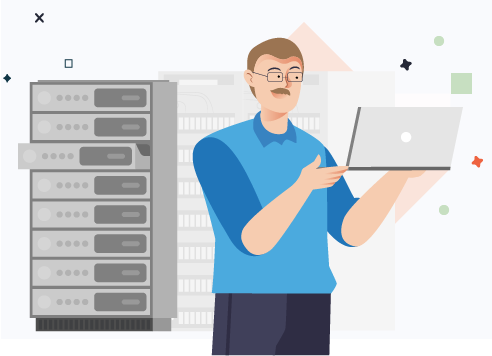 Robust data controls
Rest assured that your data is safe and secure with daily database backups that are retained for two weeks. All database backups are encrypted at rest and stored securely (with a 99.9% SLA uptime).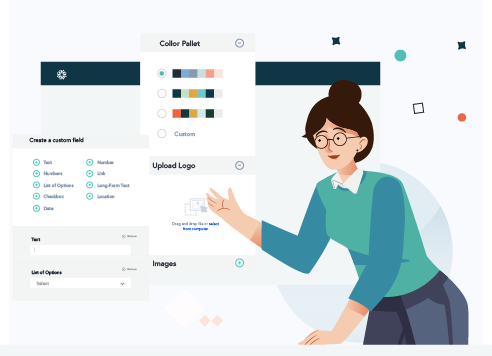 Custom branding and workflows
You'll have control over key branding elements, such as your domain (e.g. irishcompass.nd.edu) and the look-and-feel. With our flexible field framework, you can create new fields on the fly and control how the data is used in your PeopleGrove platform.