"T.E.A.M. has helped to bring the USD community together worldwide. Students are thrilled to have access to new opportunities and career advice, and alumni feel so engaged by this opportunity to support other Toreros."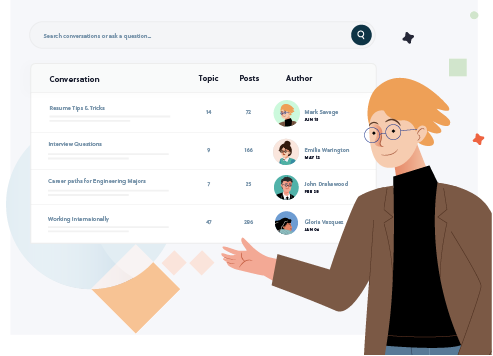 Learn from the best – our customers
You don't have to go it alone. Master community engagement and get the most out of your tools with PeopleGrove's legendary customer success team and a community of thousands of mission-driven pros just like you.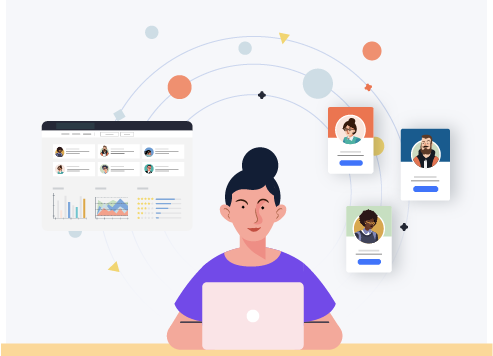 Easy to implement, use, and scale
PeopleGrove products work right out of the box, with powerful features and functions to help any institution improve student success and alumni engagement. Our platform is designed to grow and scale, so it works for institutions of any size—from Mills College to Michigan.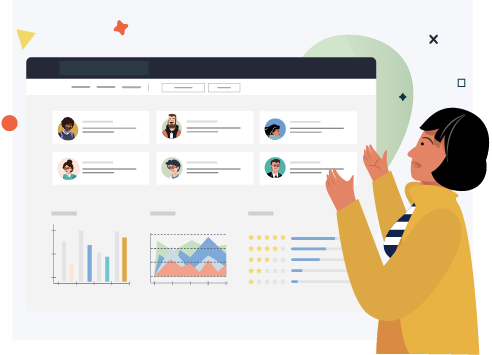 Work smarter, not harder
Analytics are an integral part of any digital solution, and ours pack a punch. With PeopleGrove, you get real-time exportable data and even recommended actions to take. Need help? Guidance is just a click away with access to our world class support team.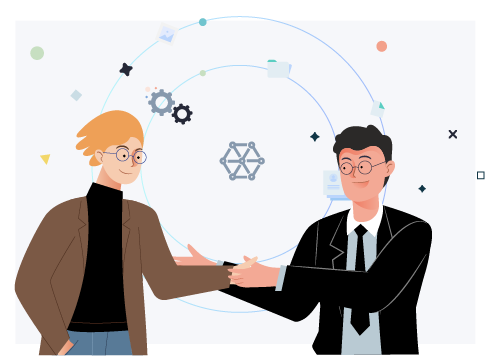 Plays well with others
Easily integrate PeopleGrove with other tools in your ecosystem. You've invested time and money in your favorite tools. That's why PeopleGrove seamlessly integrates with pretty much all of them. We also have APIs to build new integrations on top of our flexible platform.
Want to learn more about PeopleGrove for Faith-Based Institutions?