Why PeopleGrove
PeopleGrove helps large institutions thrive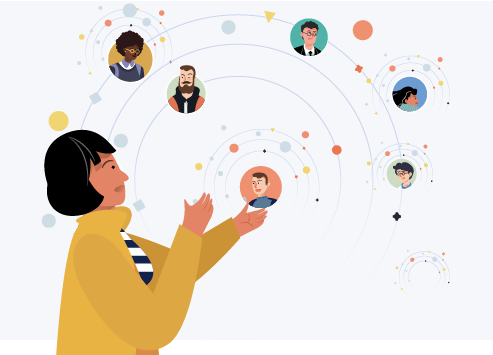 Make 20 million college students feel like one in a million
A great student or alumni experience is all about having a personal touch. As an institution with a large, diverse population of students and alumni, you need tools that can do it all—segment, personalize, and respond to students and alumni on their preferred channels in an intuitive way so you can drive their success and loyalty for the long haul.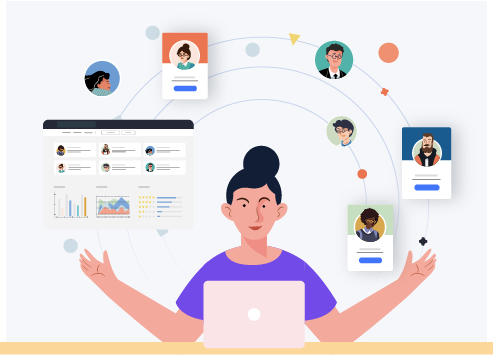 Scale up your support
You're supporting more students and alumni than ever before. At the same time your students' needs and backgrounds are increasingly diverse and complex, and you have limited people and resources. PeopleGrove's Solutions, therefore, focuses on how to help you provide personalized support – at scale – and help students and alumni build the relationships necessary to succeed academically, personally, and professionally for a lifetime.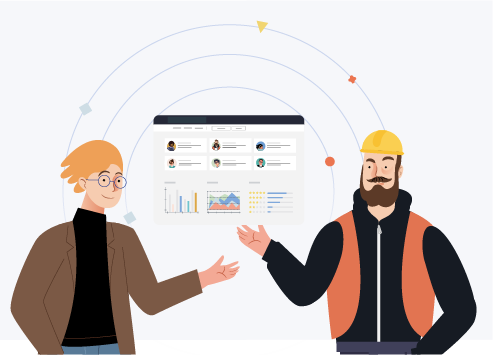 Get on the same page
The bigger the university, the more complex your operations are. Let's face it – sometimes two departments purchase different solutions to do the same thing. PeopleGrove's unique multi-hub platform allows you to launch a single university-wide umbrella that integrates tools, data, and communications across all departments, while still allowing each department to customize their individual workflows and programming. This is key to enabling a smoother student and alumni experience with fewer miscommunications.
Hear how Yale created cross-campus alignment that improves student engagement and the alumni experience.
Made for scale
PeopleGrove helps institutions provide scalable – yet personalized – support for students and alumni from enrollment to long after graduation. We focus on creating the best possible experience for innovative and forward-thinking institutions around the world. Our enterprise solutions helps you effectively launch a single platform across an entire institution, so you can align your institution around what matters most—your students and alumni.
99%
Percent uptime SLA* Reliability and transparency you can rely on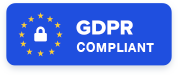 Customer-First
Committed to the privacy and security of all data
+50
of Top 100 US Universities partner with PeopleGrove
Why PeopleGrove
Build a best of breed solution with PeopleGrove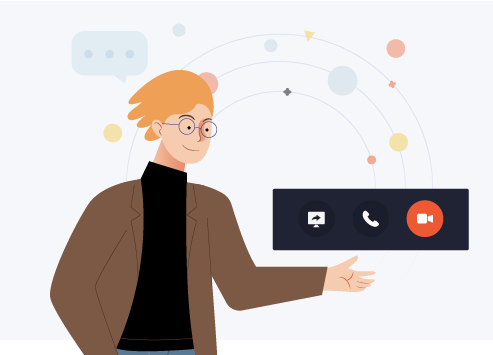 Product
There are many ways to support students and alumni (e.g. chatbots, career panels, etc.). At PeopleGrove, we believe the most memorable, transformative, and lasting experiences involve one-to-one, human-to-human interactions. PeopleGrove puts all human-to-human interactions in one place, so you can provide superhuman support at scale—be it email, chat, phone, or video. Learn more about our solutions for Enrollment, Academics, Career, and Alumni.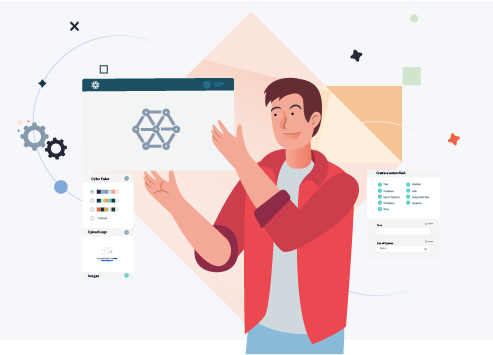 Platform
PeopleGrove is built on our open, flexible platform. With PeopleGrove, you can design personalized and branded user experiences, create custom integrations with our modern developer tools so all your data is connected—wherever it lives. Learn more about our security and integration practices.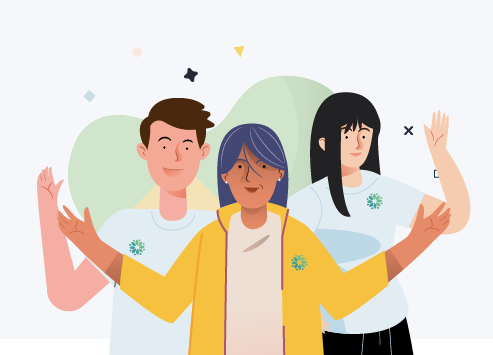 Services
Our team offers an effective combination of broad customer service expertise and deep product knowledge to help you deliver a differentiated student and alumni experience. From a strategic implementation to always-on service, we make sure you get the best value out of PeopleGrove.
Want to learn more about PeopleGrove for Large Universities?