A Growing Imperative
Parents, students, alumni, and lawmakers expect higher-education institutions to demonstrate return on investment. Placing students in a job is not enough; we must put our students on track for a lifetime of meaningful career success and with jobs commensurate with their degrees. This is crucial to the sustainability of higher education, and PeopleGrove is here to help you achieve this – at scale.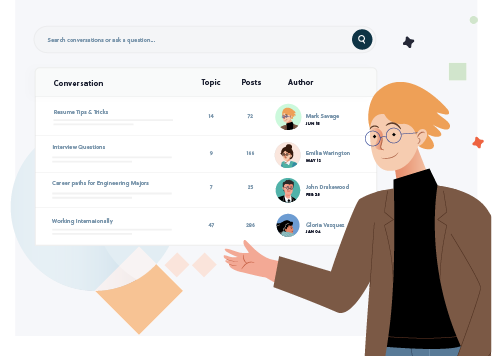 Learn from the best – our customers
You don't have to go it alone. Master community engagement and get the most out of your tools with PeopleGrove's legendary customer success team and a community of thousands of mission-driven pros just like you.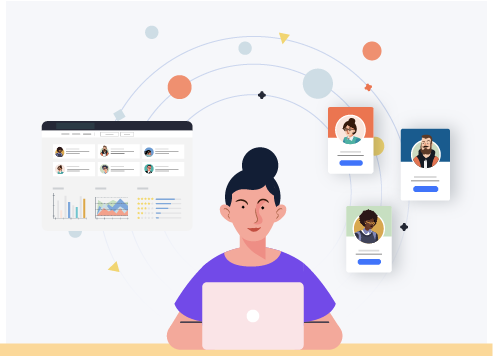 Start Scaling With PeopleGrove Today
With tools to make every part of the student and alumni experience more human and a support team excited to help you, getting started has never been easier.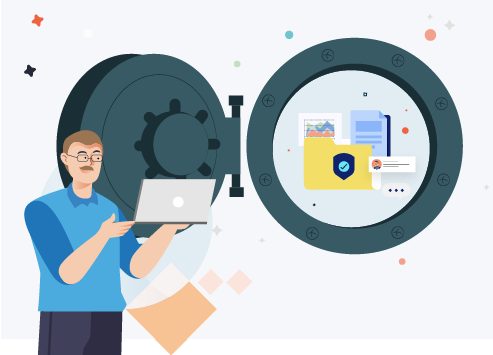 Put your trust in us
No university wants to worry about their sensitive data ending up in the wrong place. PeopleGrove's data collection and storage is held to the highest security standard, and ensures that only the right people on your team have access to only the data they need. With role-based permissions and clear guidelines on data ownership, it's easy to be sure you're demonstrating compliance and protecting user privacy.
Want to learn more about PeopleGrove for Law Schools?