Unleash a differentiated and personalized admissions experience
Help prospective students see firsthand the power of a degree from your institution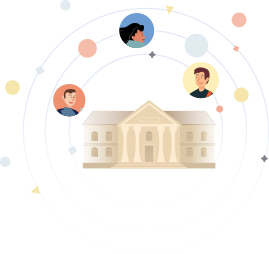 Virtual 
Open House
Recreate Admissions Days and Open Houses with live, virtual chat booths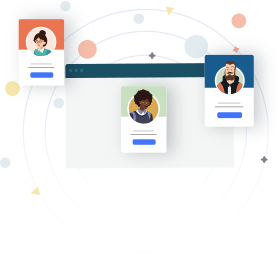 Ambassador 
Community
Bring the spirit of campus to your prospective students with on-demand ambassadors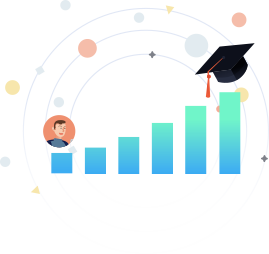 Onboarding 
Pathways
Reduce summer melt with personalized guidance, tips and checklists for Day 1
"PeopleGrove is a big win for recruitment process. Students want the straight story. They don't want advertising. There is value in storytelling, and only a student can truly share our story with authenticity."
Prospective students and their parents expect a clear return on their investment.
Give prospective students the chance to have real conversations with your successful students and alumni, so they'll be confident in their decision to enroll.
Prospects are serious about their careers.
80%
of US students cite the prospect of a job as a critical factor in their decision to enroll in college
They are looking for trusted advice.
30%
of US students are the first in their family to go to college and many more are coming from overseas
Most will not be able to visit campus.
89%
of students say that their campus visit was the most useful information source in their college choice
Democratizing Access
We know how important campus visits are to drive yield for your university. With in-person events, visits and tours often out of reach, Virtual Ambassador Networks empower prospective students to engage with a university's community of ambassadors, enrollment coaches, and potential classmates, straight from their computers. This is crucial to an authentic admissions experience, and PeopleGrove is here to help.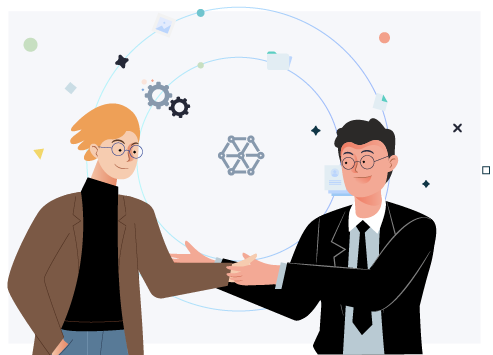 Plays well with others
Easily integrate PeopleGrove with other tools in your ecosystem. You've invested time and money in your favorite tools. That's why PeopleGrove seamlessly integrates with pretty much all of them. We also have APIs to build new integrations on top of our flexible platform.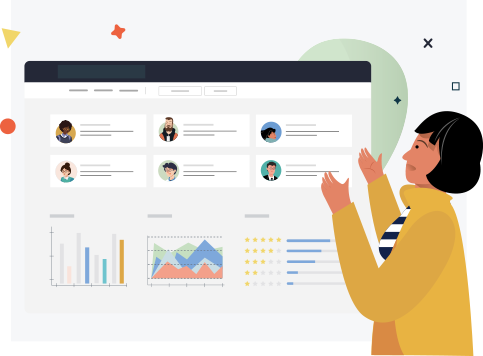 Work smarter, not harder
Analytics are an integral part of any digital solution, and ours pack a punch. With PeopleGrove, you get real-time exportable data and even recommended actions.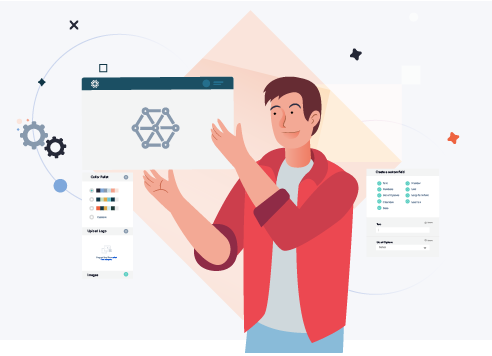 Make it your own
PeopleGrove is built on our open, flexible platform. With PeopleGrove, you can design personalized and branded user experiences, create custom integrations with our modern developer tools so all your data is connected.
Want to learn more about PeopleGrove for Enrollment & Admissions Teams?