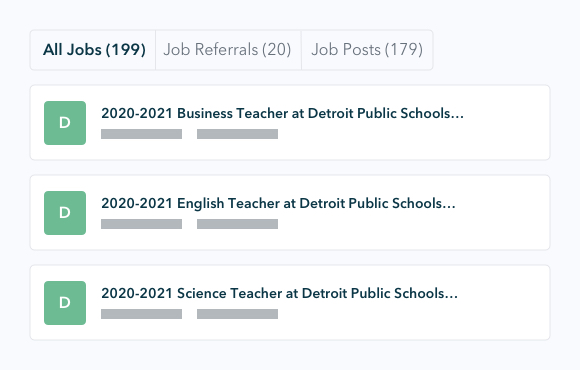 Job Intros
Job openings often never make their way through the recruiting office. Your alumni are the ones who have access to the 80% of never-posted jobs [the hidden job market]. Empower learners to hire and refer each other into those roles.
Give Them What They Want
One after the other, alumni surveys show it clearly. Your alumni want jobs, and chances to mentor students. PeopleGrove helps you offer them both.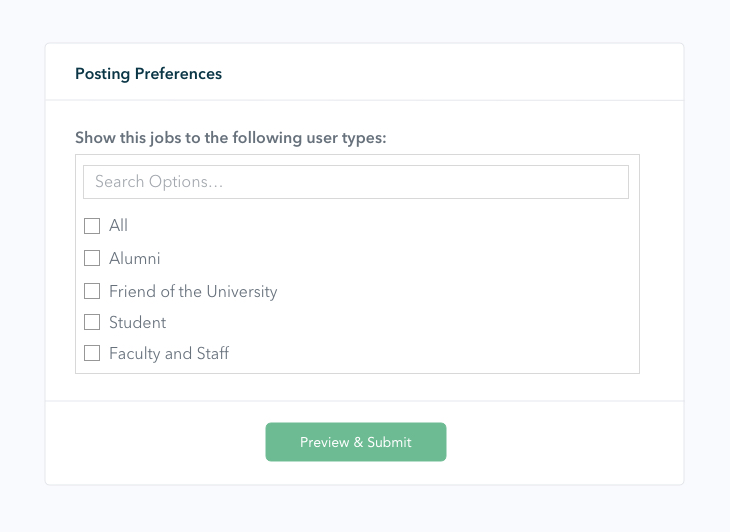 Just For Them
Job boards are a dime a dozen. Keep yours, yours. Make it for just your alumni, just your students, or all learners. Enable them to share the positions they're aware of, even with audience targeting to keep it personal.
Public, within Limits
Job posters choose whether they want applications to come through PeopleGrove, or through a third party tool. And you choose whether you want them to be shareable on the public web. In any case, learners must be in your community to apply so you can keep track of what this program is driving.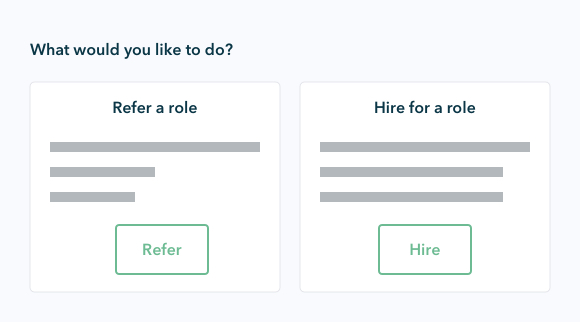 Custom Controls
You can also choose whether you want your job marketplace to be for hiring, referring, or both. Create custom categorization and filtering fields, in addition to optional job approval queues. Again, it's truly yours.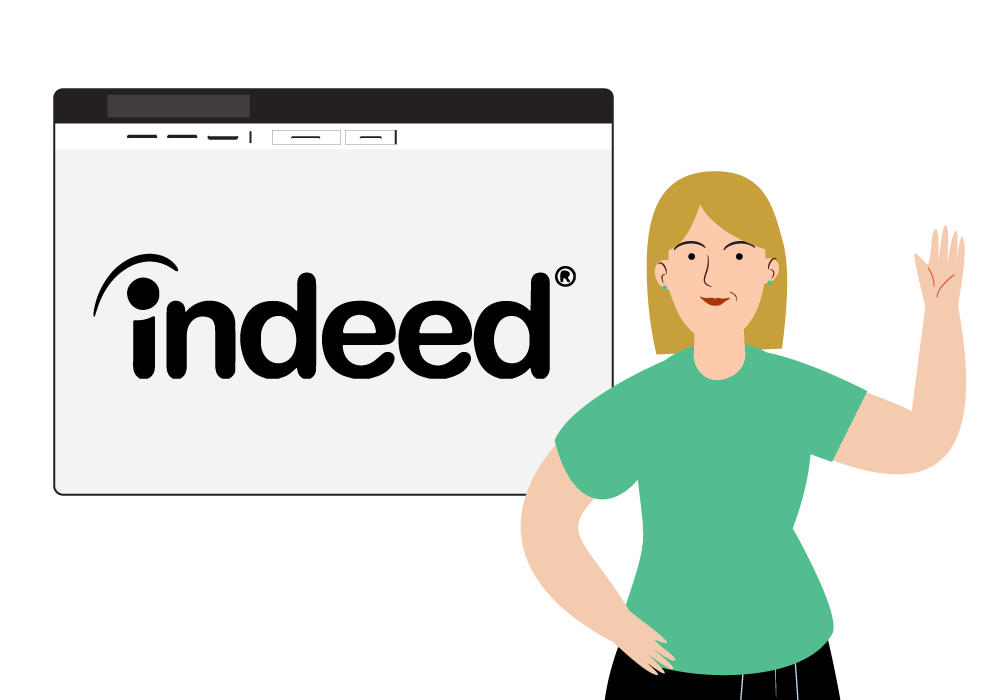 Post Quickly, with Indeed
 If a job posting is already posted on Indeed, posting the position in PeopleGrove takes less time than it would take to read the first paragraph of the job description. The content is deposited straight into your site, lickety-split.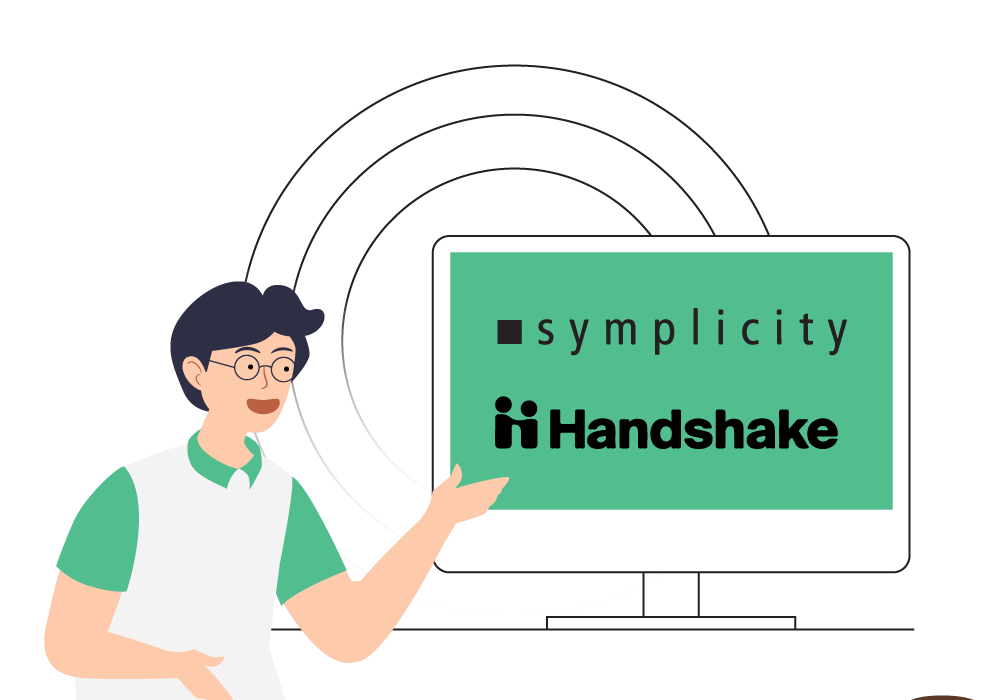 One Job Board to Rule Them All
Keep everything in one place for your students. If you'd like, you can synchronize jobs from common Career Services Management (CSM) systems like Handshake and Symplicity directly into PeopleGrove. Applicants are directed back to the CSM to apply. With SSO, applying is a single-click affair.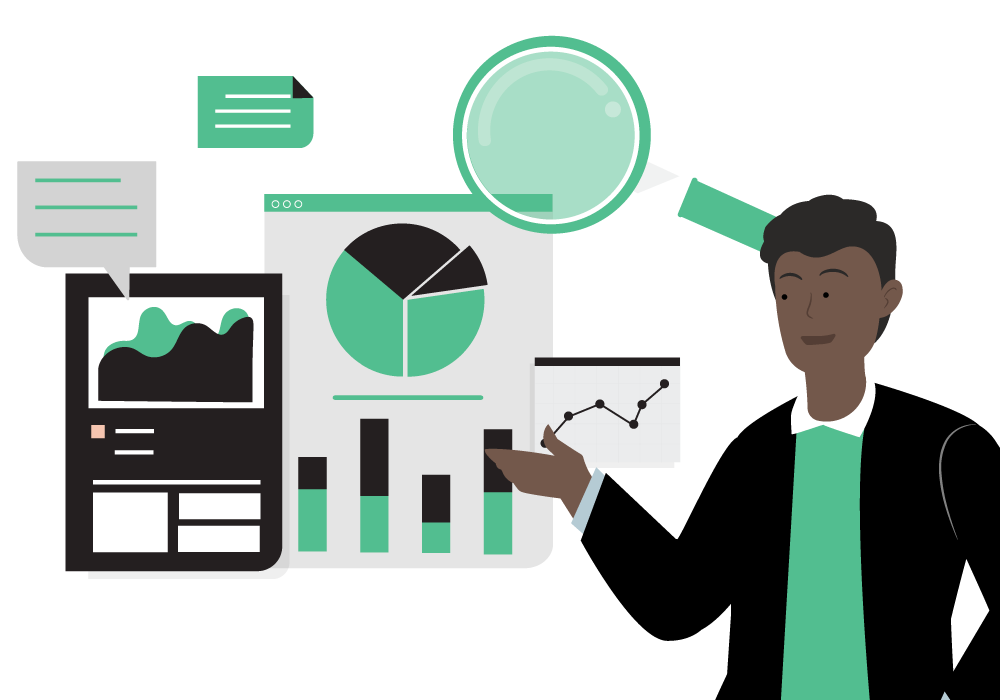 A Researcher's Dream Use Case
Perhaps you're less interested in presenting jobs to your community than research opportunities. No problem. With two or three simple tweaks in your administrative settings you can turn a job board into a faculty-sourced research marketplace. 
Some of the universities using PeopleGrove Jobs: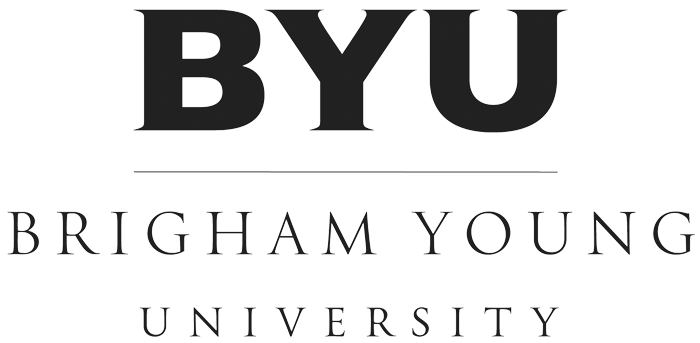 Product Tour
Your learners want two things: jobs, and chances for mentorship. You've seen the jobs. Now let's review together the how PeopleGrove helps with the mentoring.
Schedule a Demo
It's time to leverage the power of your community to expose the hidden job market and close the skills gap once and for all.
Let's go!